Road transport from Dunkirk
Conhexa is your trusted partner for transferring your containers and transporting your frozen, fresh and dried products by lorry, integrating a global solution into your supply chain. We get your goods from A to B and manage the logistics chain from A to Z, from transshipment to cross-docking, customs clearance, transit and SIVEP (veterinary / phytosanitary procedure).
We have a modern, well maintained, efficient fleet that can be relied on to deliver your goods safe and sound. Our lorries and chassis are ready to distribute your goods to and from the whole of northern France (as far south as Paris), Belgium, the Netherlands and the UK.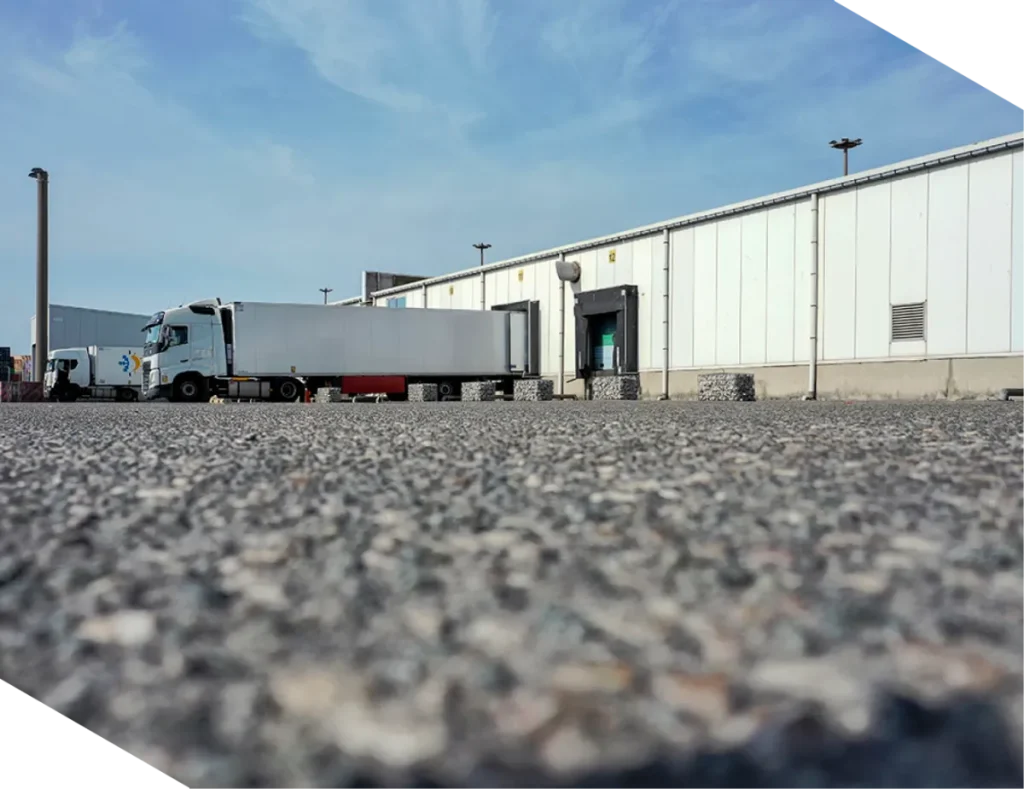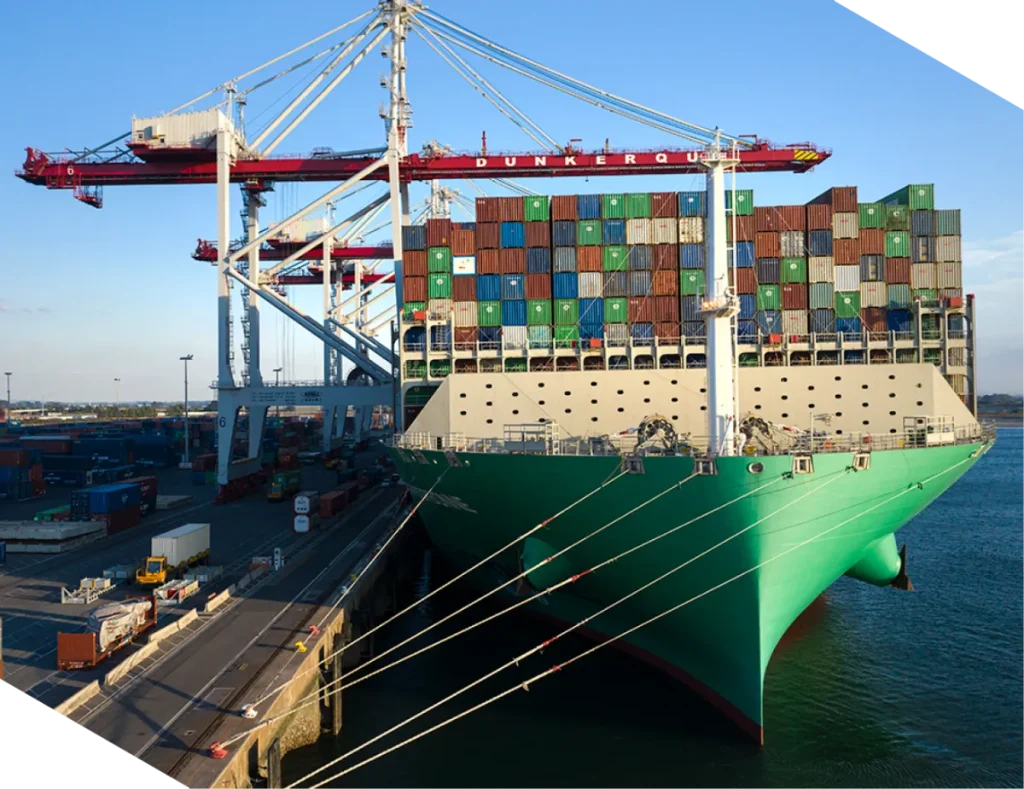 As well as our own lorries, we also have access to a vast network of partners. Being based in the port of Dunkirk, close to the UK, means that we can efficiently transport your products throughout Europe and the rest of the world.
"From A to B and from A to Z"
We handle your logistics chain from A to Z, from multimodal transport to door-to-door delivery.
Our solutions for your refrigerated transport needs
Besides our logistics services and personalised offerings, such as labelling and co-packing, we also deal with all of the administrative formalities to do with shipping your goods, so you have nothing to worry about. Conhexa will take care of the transshipment, customs clearance and transit that are all part and parcel of international transport and distribution. This is where our promise of added value logistics really comes into its own.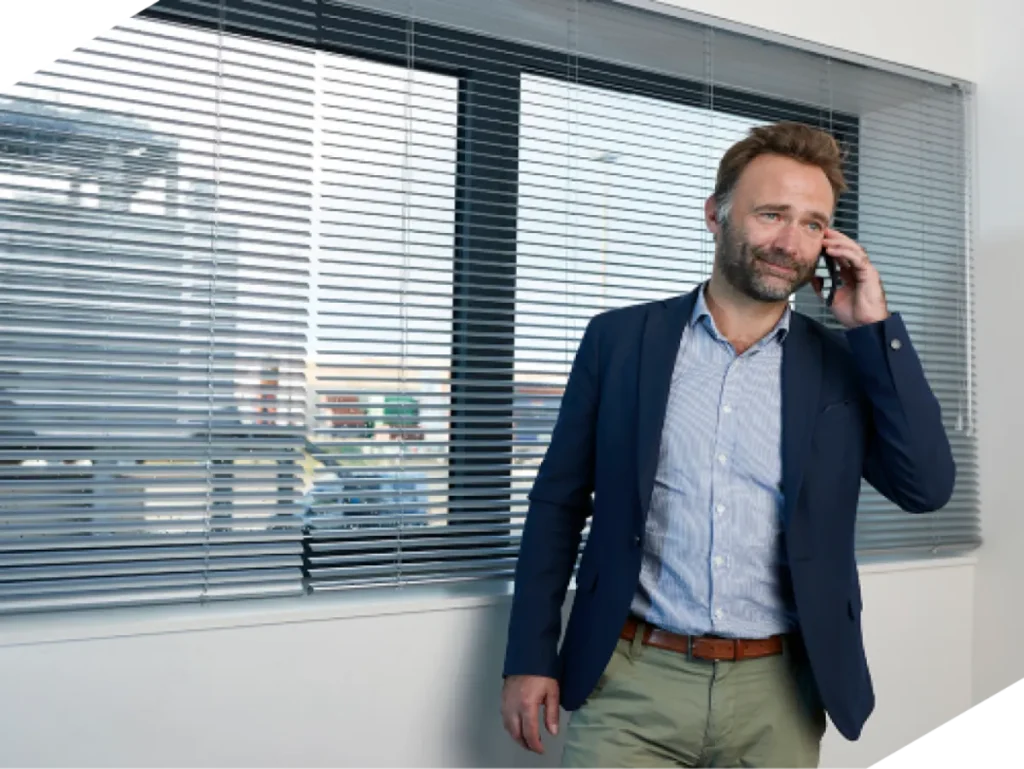 Our container chassis semi-trailers ensure quick, efficient transshipment. Cross-docking is our middle name.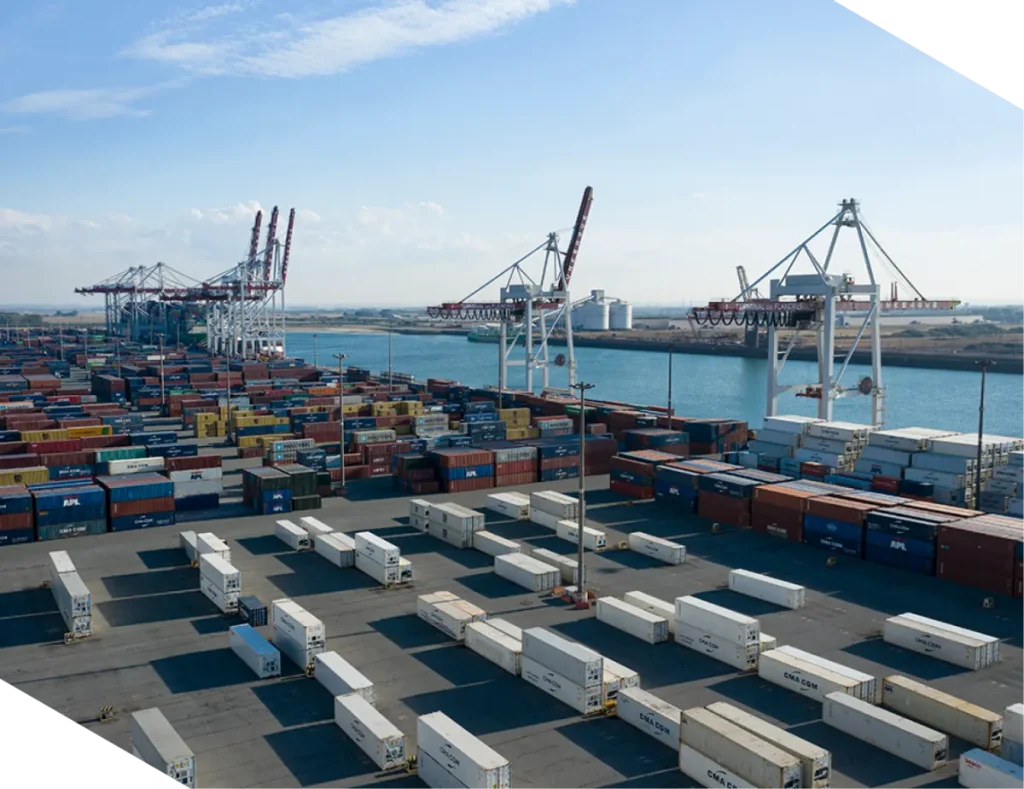 Our transport division is the key link that connects the port of Dunkirk and various Conhexa sites with the Conhexa sites and your clients or your own production sites. Thanks to our proximity to the UK and our base in the port of Dunkirk, we and our network of partners can efficiently transport your products throughout Europe and the rest of the world.
Our transport management system enables us to efficiently organise all of our shipments. Our on-board computers send us real-time updates on the exact location of our lorries so that we can manage ETAs effectively. On top of that, our time slot management system schedules the arrival of hauliers at our warehouses so that we can load and unload as quickly and efficiently as possible.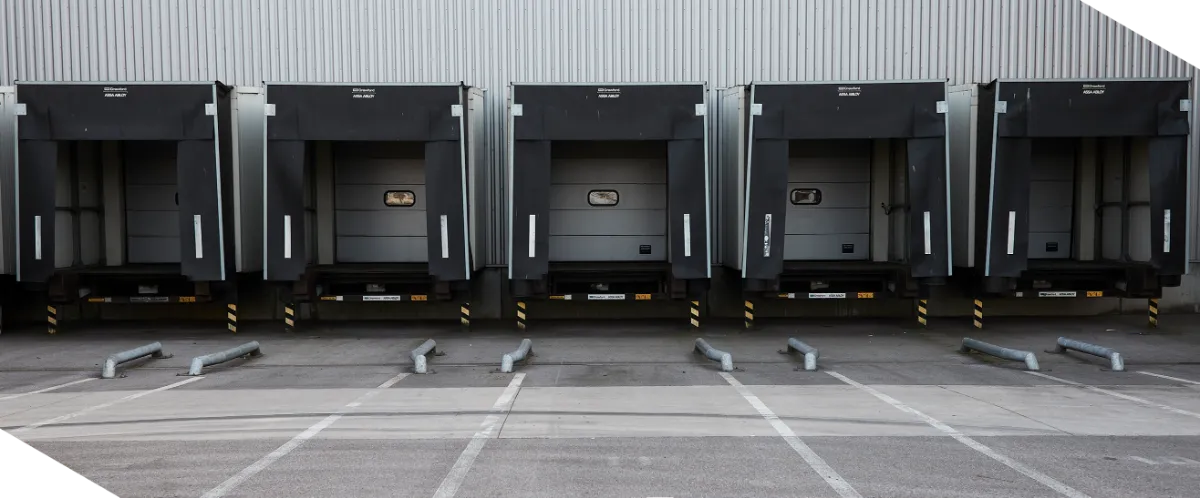 We are here to answer your questions.