You can make a difference
Working within the Conhexa Group means being part of a business where everyone has the chance to drive the transition towards more sustainable supply chains and a better future. We give our employees the means to make a difference for our company, our clients, our communities and our planet.
Our family business culture pushes us to constantly work together to create sustainable change. The success and well-being of every employee lies at the heart of our human resources strategy, whose priority is to offer safe, fair working conditions in which every team member can thrive. Our goal, each and every day, is to live up to the challenges of our mission to offer our clients added value logistics.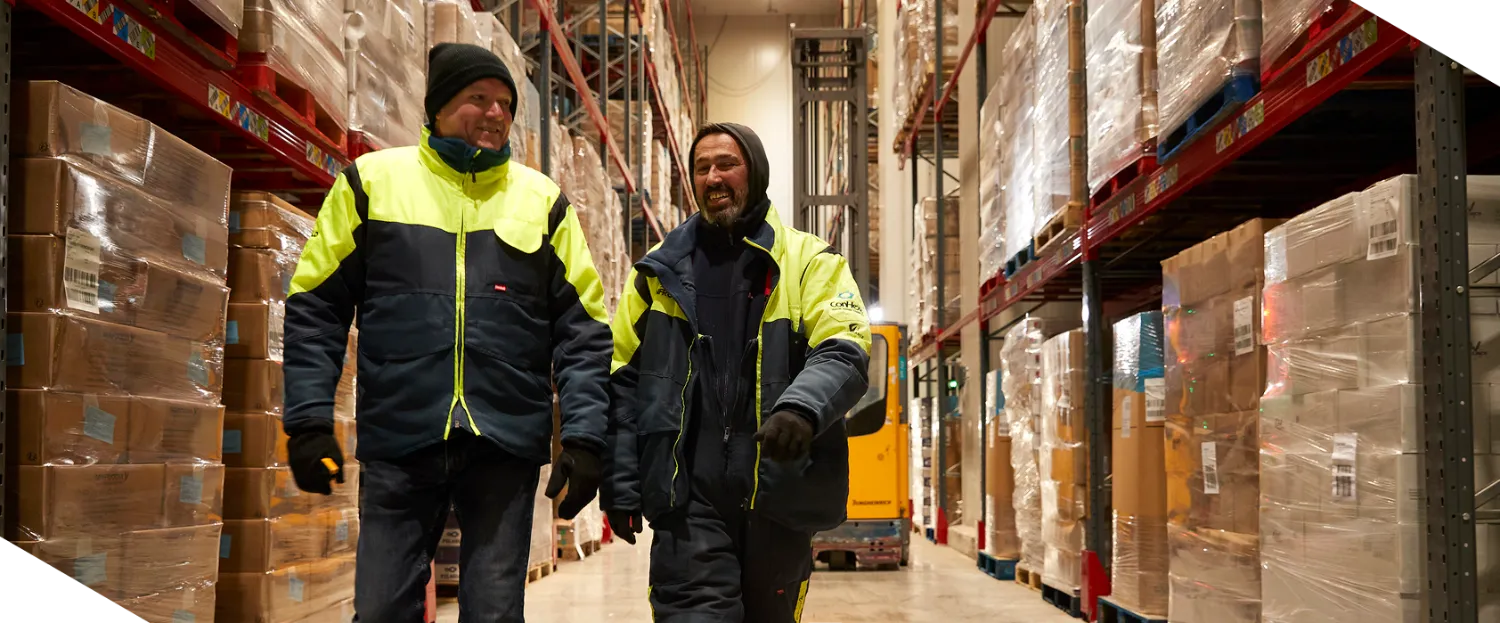 At Conhexa, we believe that teamwork underpins the efficiency and performance that are needed to drive sustainable change. The fact that our teams are so tightly knit is all down to their diversity and the breadth of their backgrounds and experiences. Everyone has a place within our group.
Our group endeavours to create a safe, inclusive environment where everybody feels at ease and can contribute to their own and the business' achievements. We trust one another, we are open to new ideas and, together, we cook up the perfect recipe for success. And in doing so, we learn from one another and grow as a team.
These values come to life in our day-to-day actions. We do not tolerate any form of discrimination, and everybody – job applicants, employees, clients, suppliers and partners – is treated with respect. Everyone can count on a working environment where each individual is respected and valued, and undertakes to do the same for others.
With the Conhexa Academy, we offer everybody the chance to both update existing skills and acquire new skills.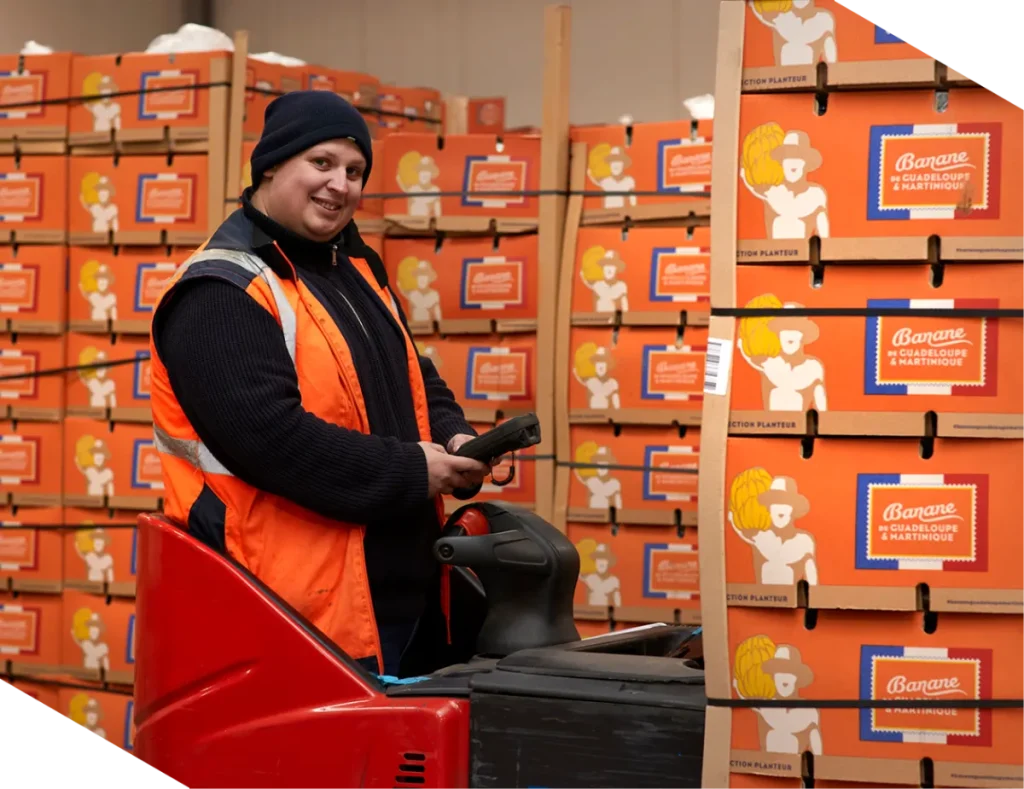 Healthy employees are happy employees. That's why we make every effort to encourage our employees to move more and move correctly in the workplace.
We offer them ergonomic solutions to maintain good posture when sitting, expert advice on the best way to lift heavy loads, and more. Every initiative we take – from seminars to team-building activities – always includes an element of sport or exercise. The logistics operators in our warehouses start each day by exercising together – quite literally starting off on the right foot!
Would you like to work somewhere that takes care of your well-being?
Find out whether there are any vacant posts that match your profile or send in a speculative application today.
As a family business, we have a close relationship with our team members. Together, we work to offer our clients the added value that we so strongly believe in. To do this, we expect each member of our team to uphold our values.
At work and beyond! A positive state of mind is catching, leading to a positive atmosphere in the workplace.
Teamwork is all about working to achieve a shared goal, collaborating with others, prioritising the group's success and supporting one another.
Endeavouring not to undermine the integrity of others. By accepting our differences and actively listening, we can show true respect to others.
Commitment at work is the sense of belonging and loyalty that an individual shows towards the business.
Would you like to be part of the Conhexa team? Don't hesitate to send us your application.