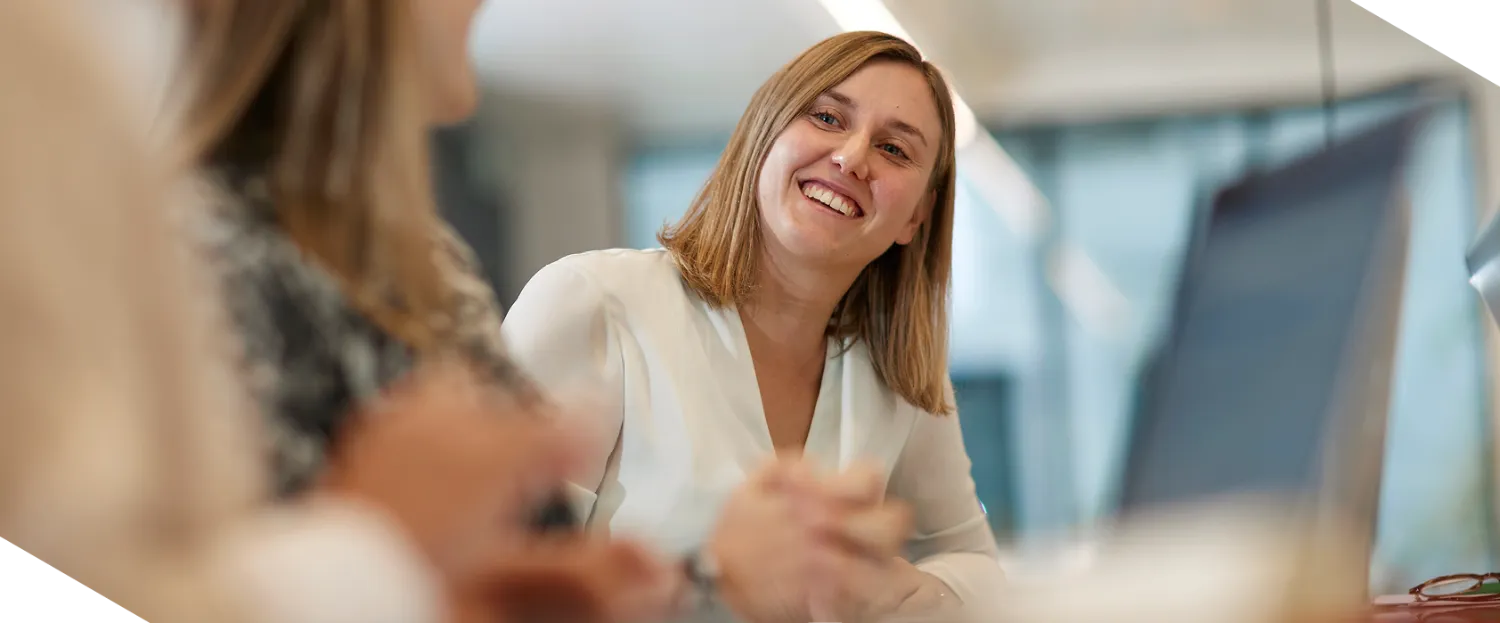 Our EDI platform enables us to automatically send data from one computer to another. The aim of EDI is to go completely paperless and to automate data processing.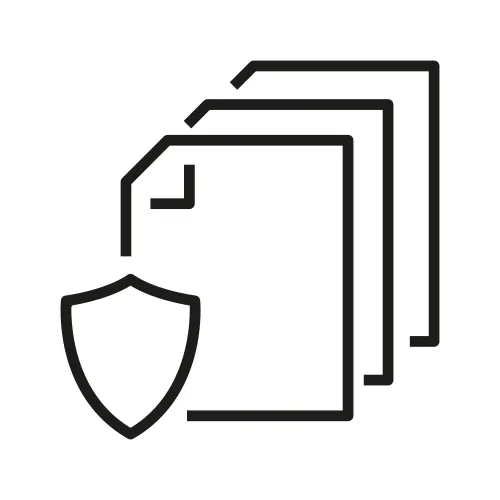 Smooth, secure data flows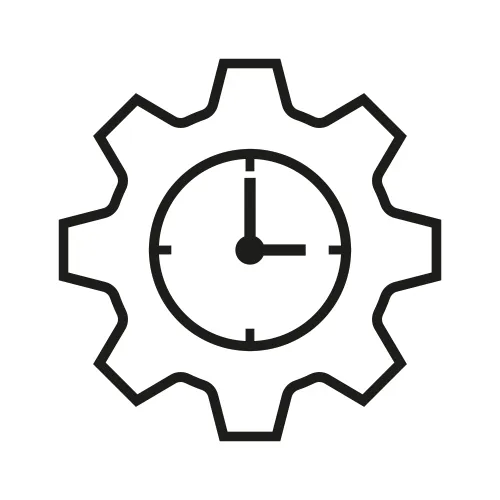 Traceability for all data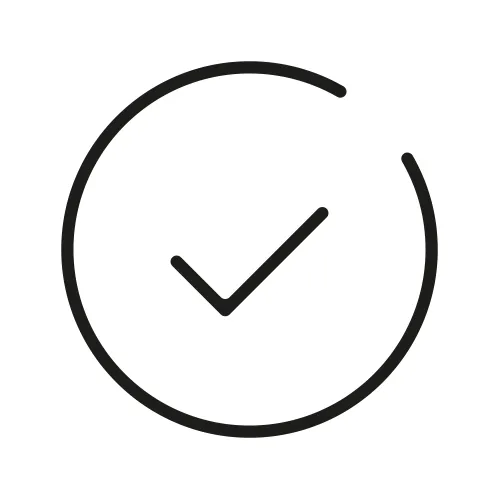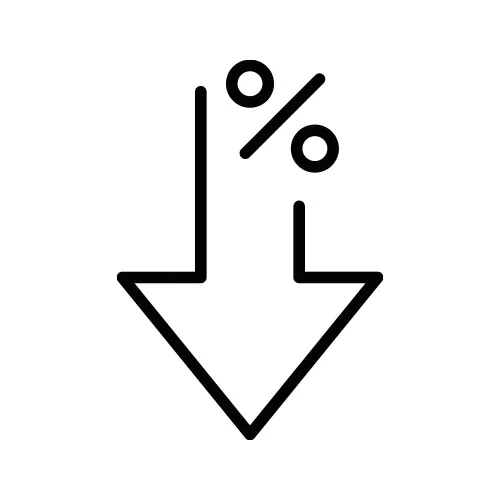 Stronger partnerships with our clients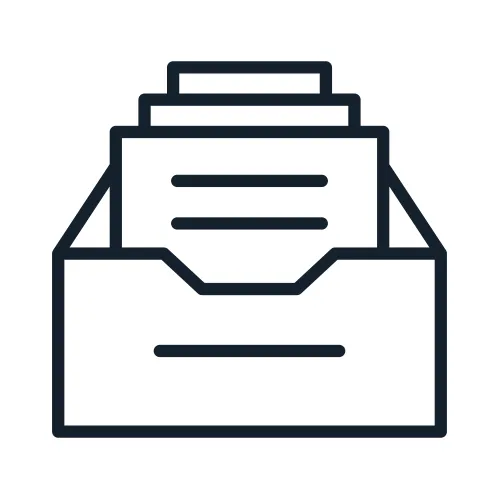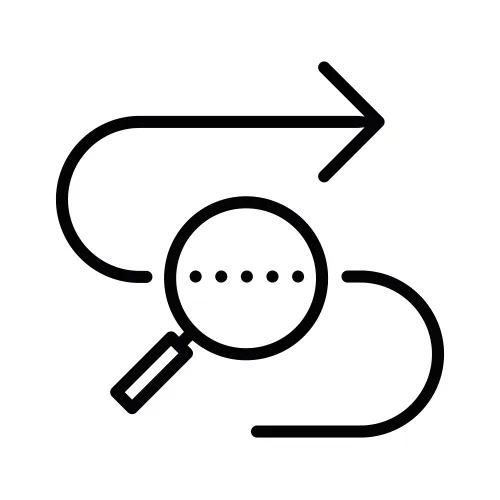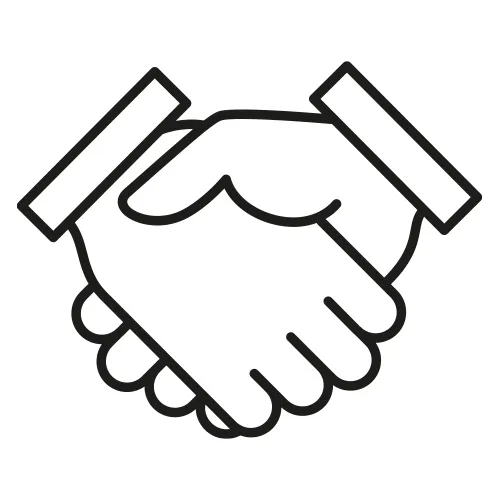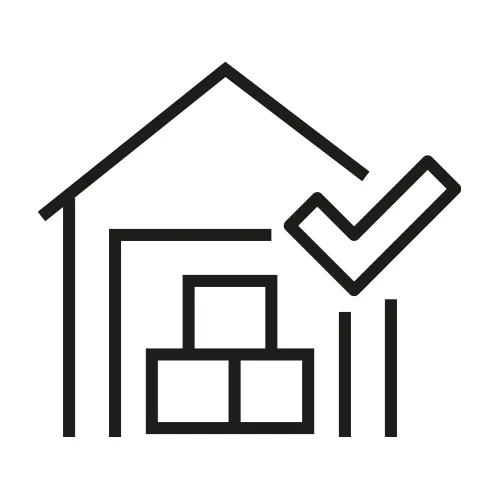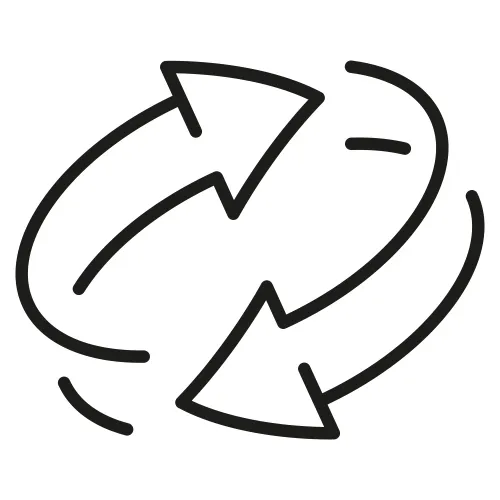 Less paper, resulting in less filing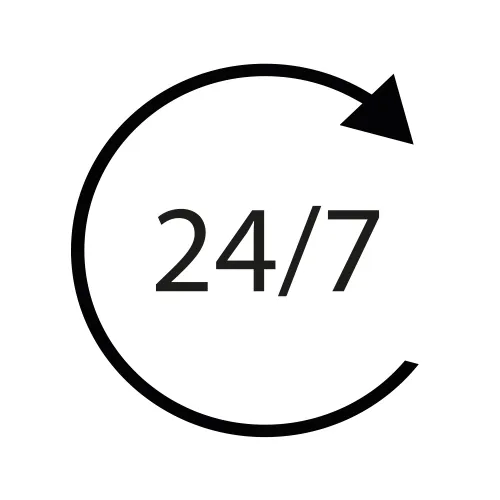 "We're your one-stop shop offering smart, innovative solutions"
We continue to invest in the smart applications of the future so that your supply chain can be integrated into a transparent, global logistics and transport solution.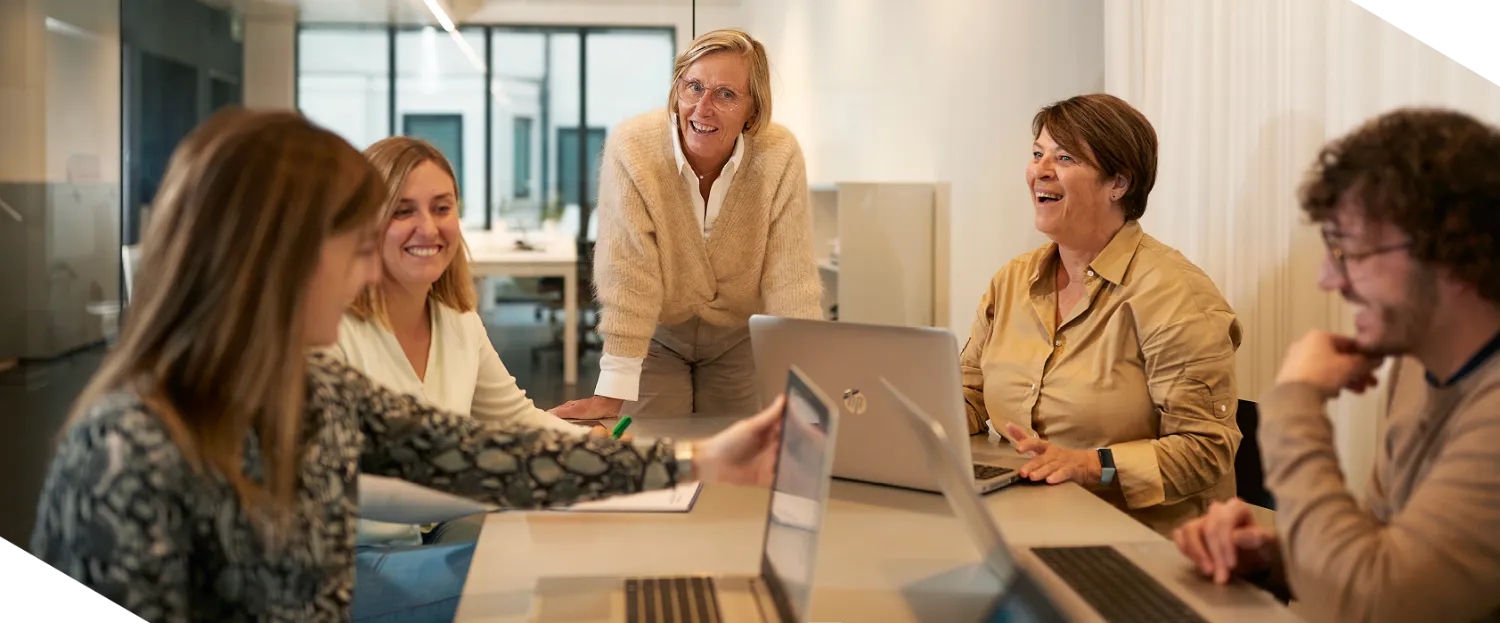 We are here to answer your questions.