Lifelong learning with the Conhexa Academy
We provide the training; you just need to be yourself!
Our Conhexa Academy was created to develop our employees' skills, introduce them to all of our different roles and support the newest members of our team right from the outset with tailored training courses.
Are you a student, recent graduate, or simply looking for a new challenge? Apply for work experience, an internship or a job at Conhexa.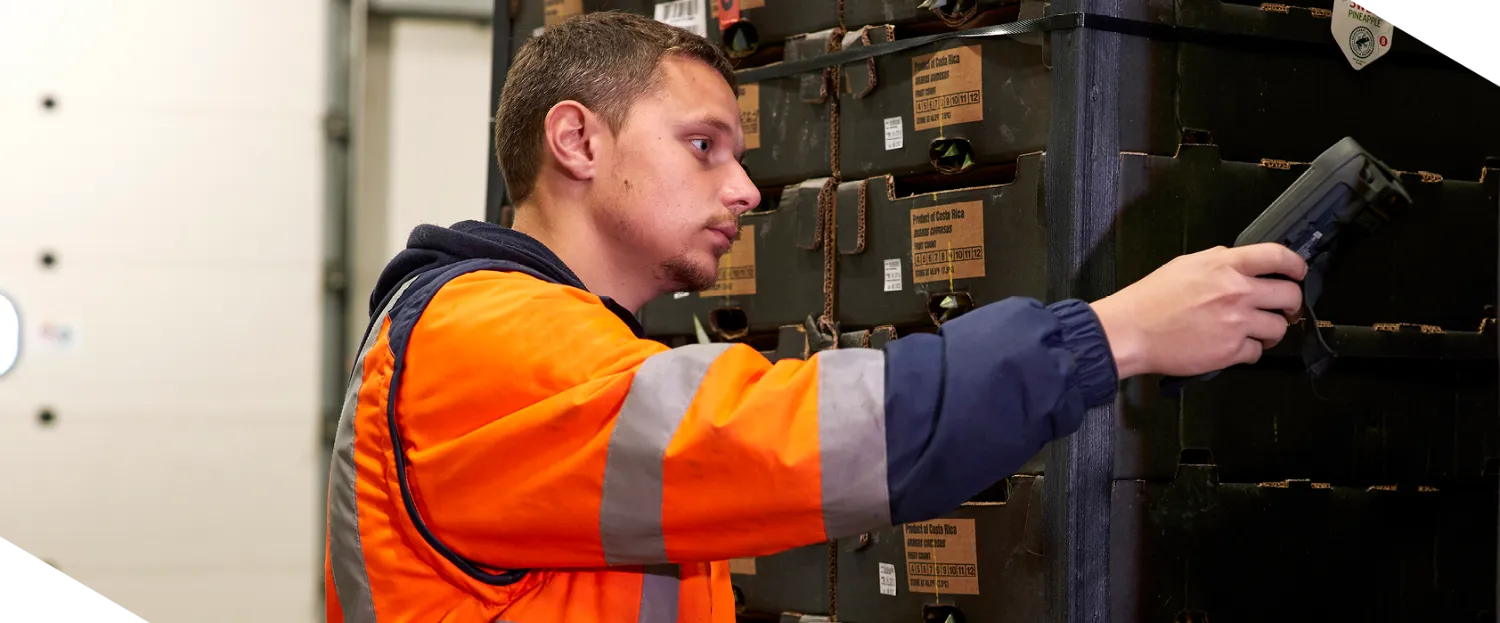 Investing in personal development
We invest in training through both compulsory modules that employees must take in order for us to retain our certifications, and voluntary modules focusing on our team members' personal development. Each employee receives the vital training they need to perform their job effectively. Our development plans can be adapted to everyone's individual needs.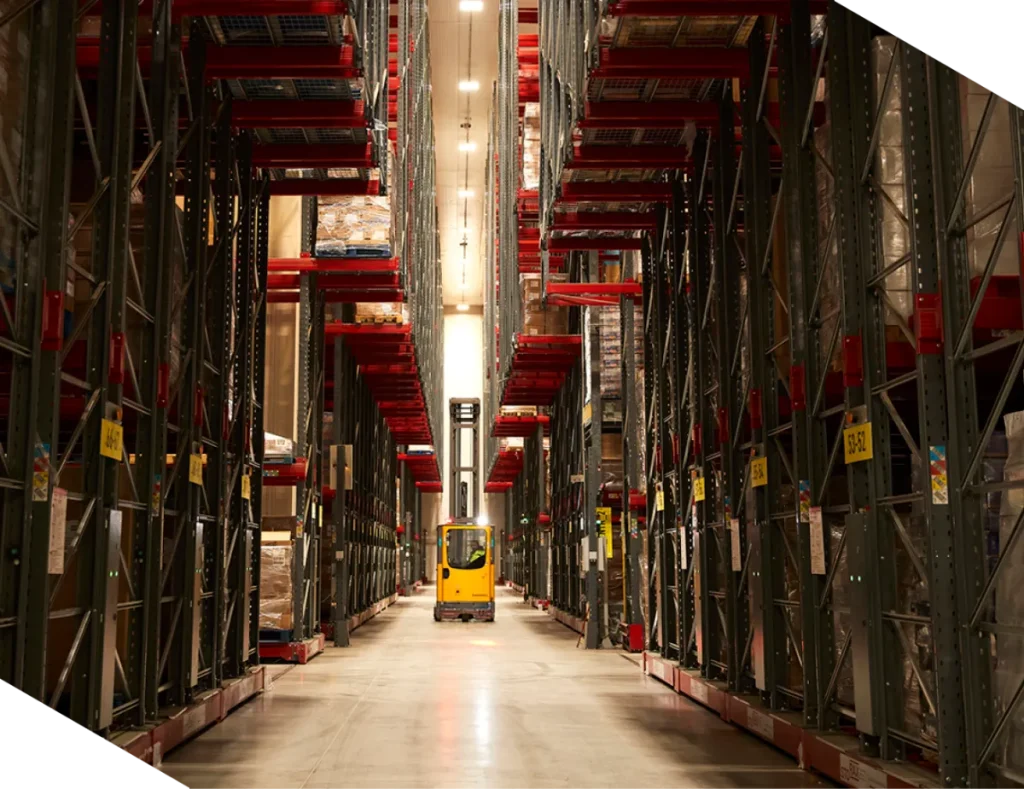 Training in the classroom, at home and in the field
The world is constantly changing, so we need to keep on updating our knowledge and skills. Right from the moment they are recruited and throughout their careers, we offer our employees every opportunity to develop their skills and talents.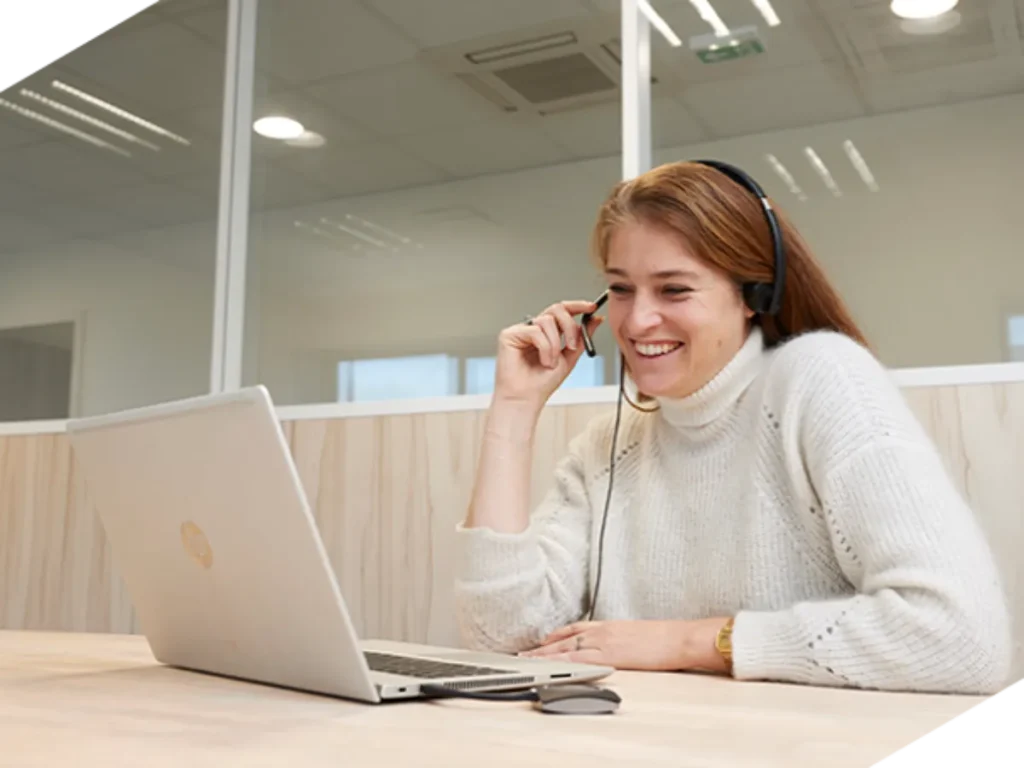 PHYSICAL OR VIRTUAL CLASSROOM
A space dedicated to classroom learning, with the opportunity for all our staff to participate remotely in all our courses. The courses may be taught in groups or individually, and they are adapted to each participant's needs.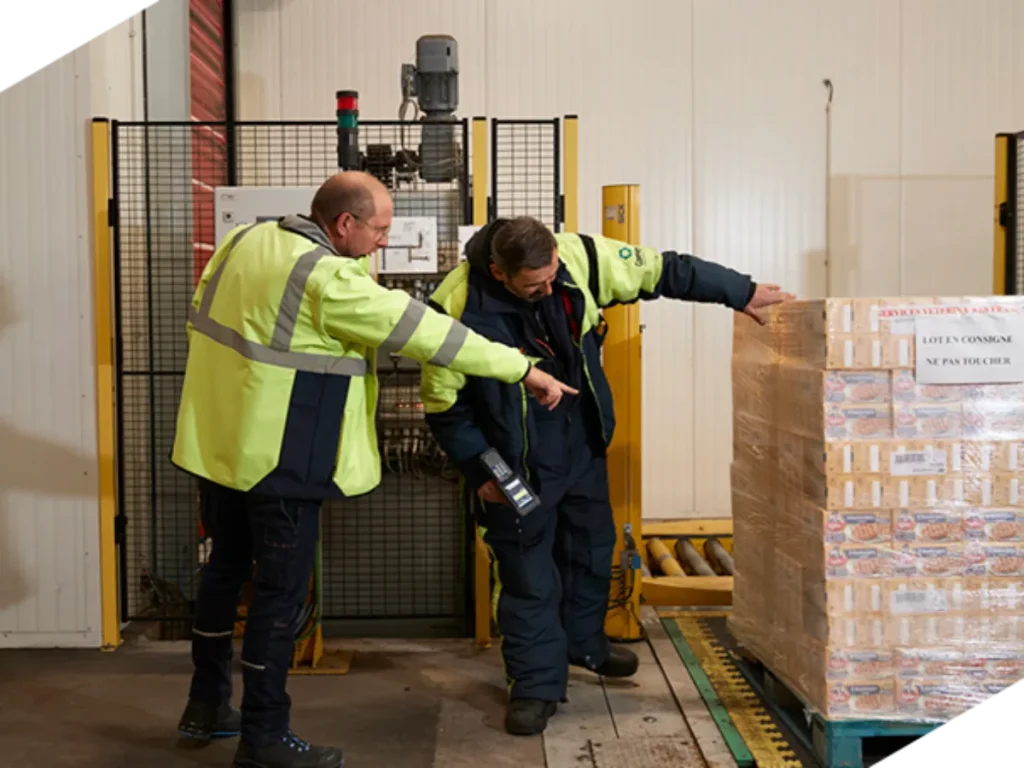 PRACTICAL TRAINING IN THE FIELD
We also train people by sharing know-how, passing on our expertise "from hand to hand" in the field with the support of tutors, managers and advisers, in order to put the training and knowledge into practice in real-life situations.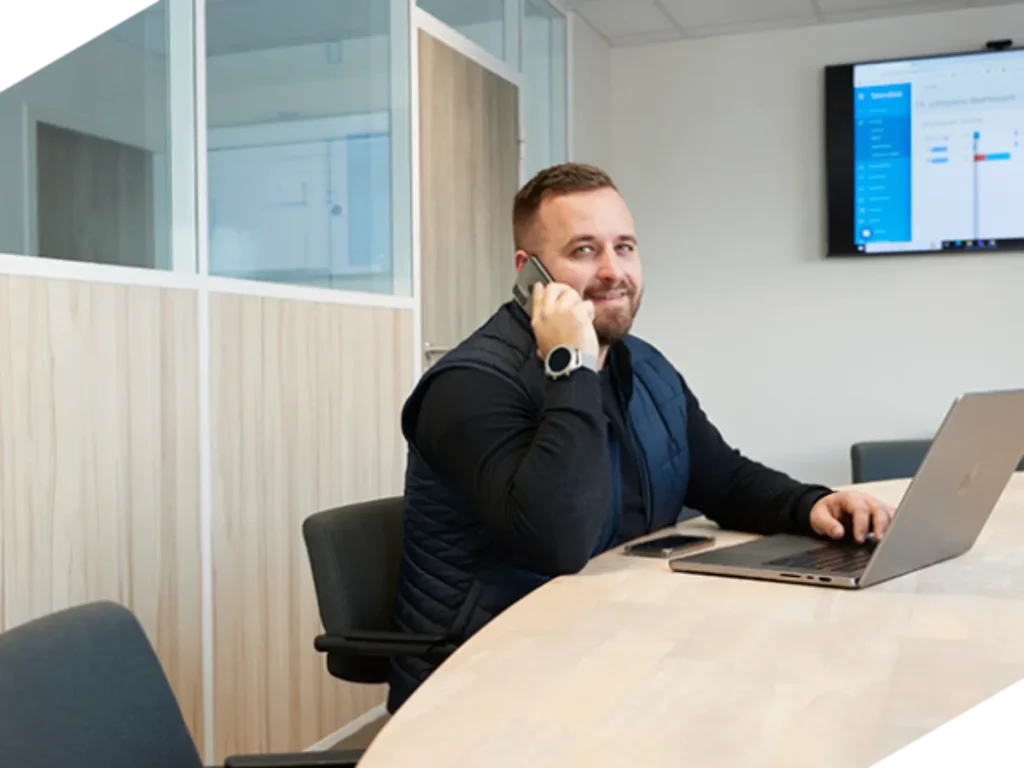 ONLINE ACCESS FOR EMPLOYEES
Keep up with the times and support your skills and personal development with online access. Access is unlimited so that all our employees can benefit from online training modules at any time.