For people and the planet
We work with our clients, industry partners and service providers to develop solutions that benefit the planet, our teams and our clients.
SUSTAINABLE
DEVELOPMENT
AND CSR
Our vision for corporate social responsibility involves protecting the environment, protecting our employees' health and well-being, and meeting our clients' needs. These aren't just empty promises, but a concrete part of our daily actions.
Here is a selection of what we are doing to promote sustainable development and CSR.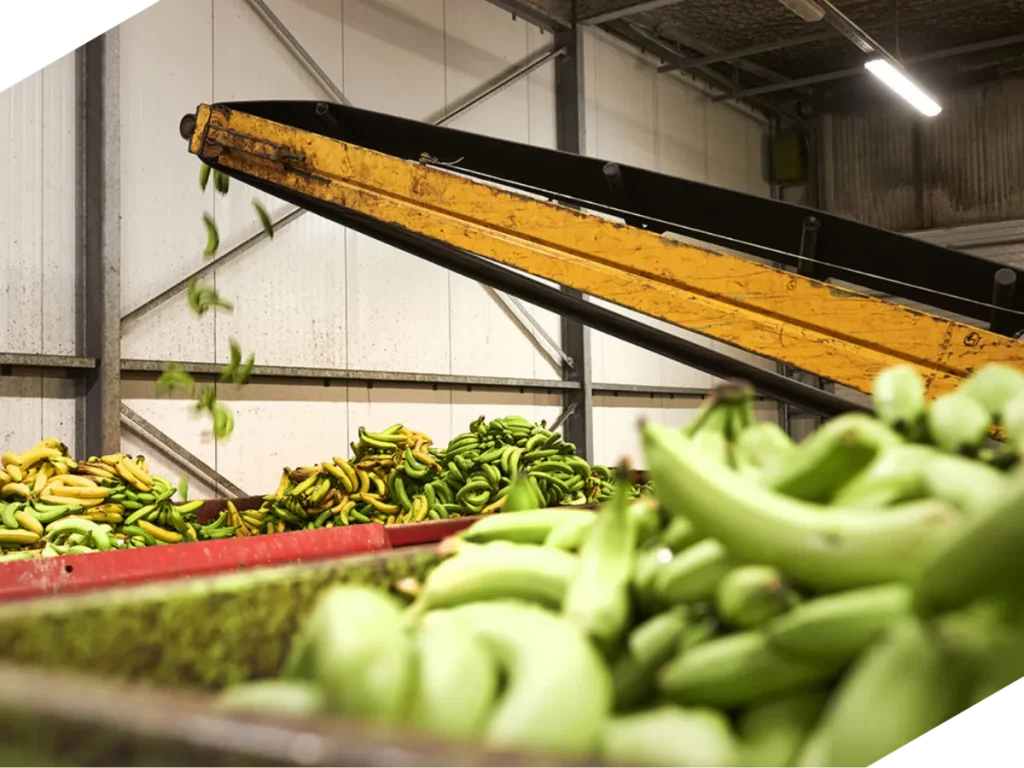 Currently, around 99% of our waste is sent for reuse and recycling. We are improving month by month, and hoping to one day reach 99.9%.
We are aiming to reduce our carbon footprint by 40% by 2030.
To help us reach out goal, we have appointed a company that specialises in the French law on energy reduction in the tertiary sector. The 40% reduction must be achieved across a given year before 2030.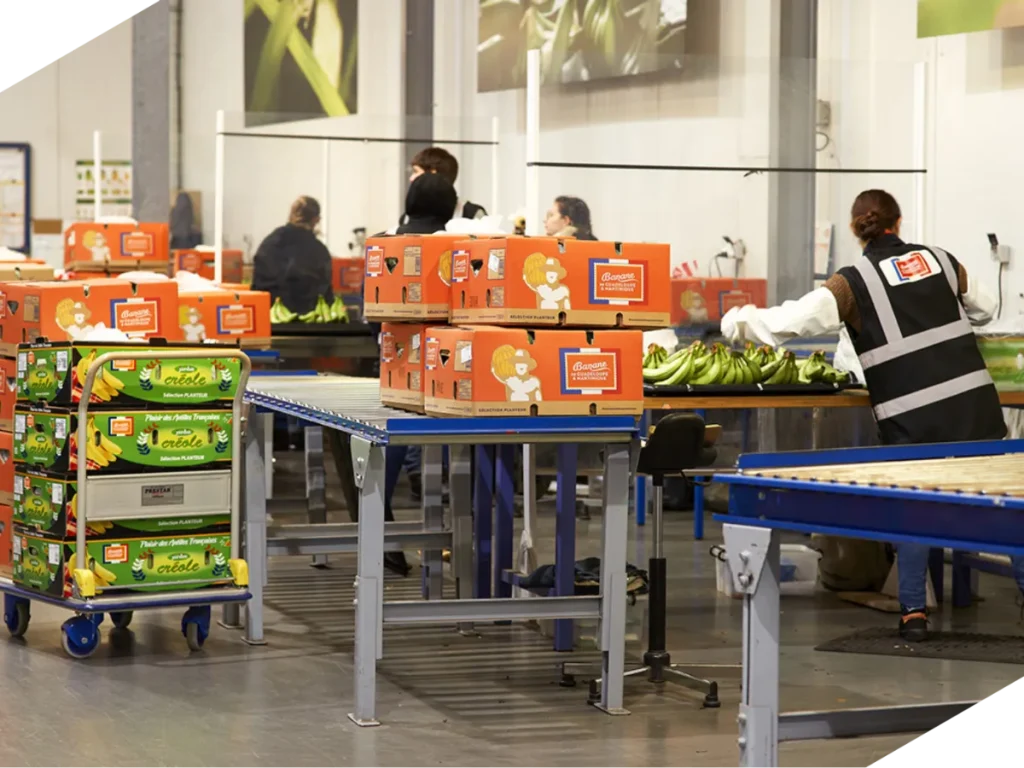 We are also working to install solar panels.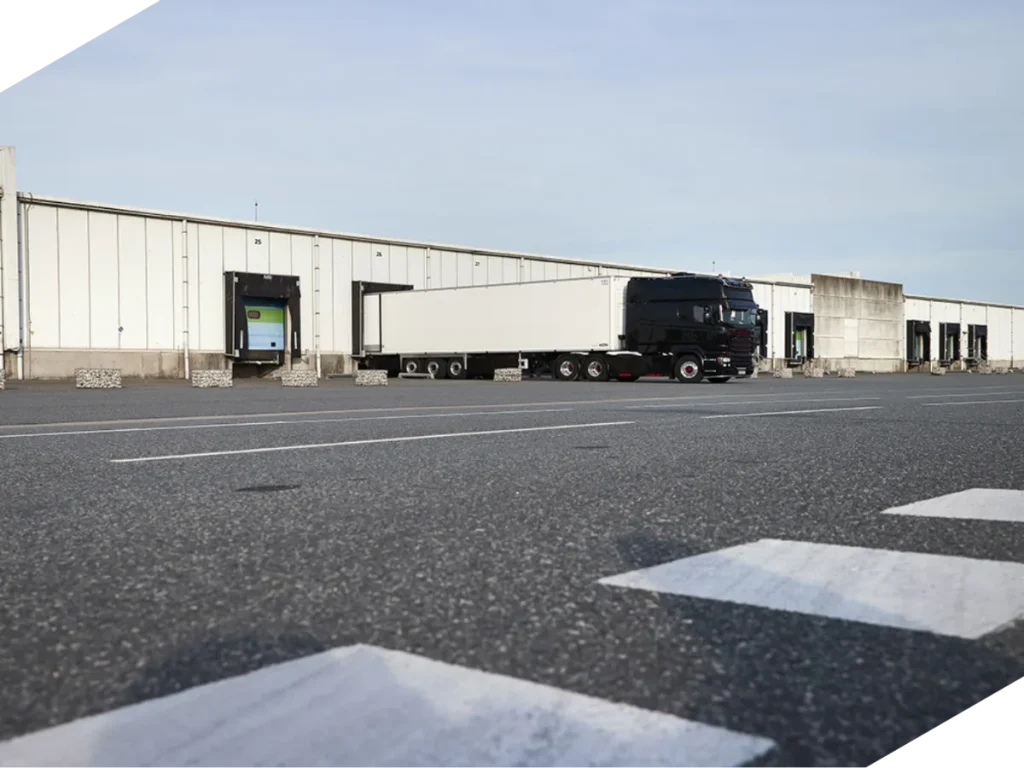 Conhexa has signed up to the Objectif CO2 road transport initiative and is aiming to reduce the CO2 emissions from its transport division by 8%. By keeping our drivers up to date on eco-friendly driving techniques, carrying out preventative maintenance, improving how we manage our fuelling station and carefully selecting vehicle routes, we are confident we can get there!
Organic waste from our "fresh" logistics business is collected and used to product biogas.
Our team is acutely aware of the need to reduce pollution, which is why we strive each and every day to protect the environment and our coastlines. It feels good to know that we are doing our bit for the environment.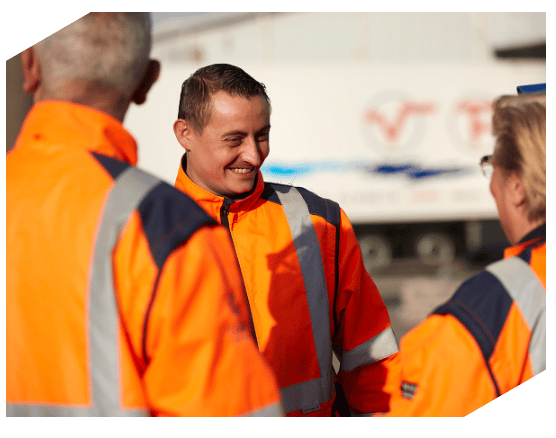 Conhexa supports « Pure Ocean », an initiative to keep our oceans clean.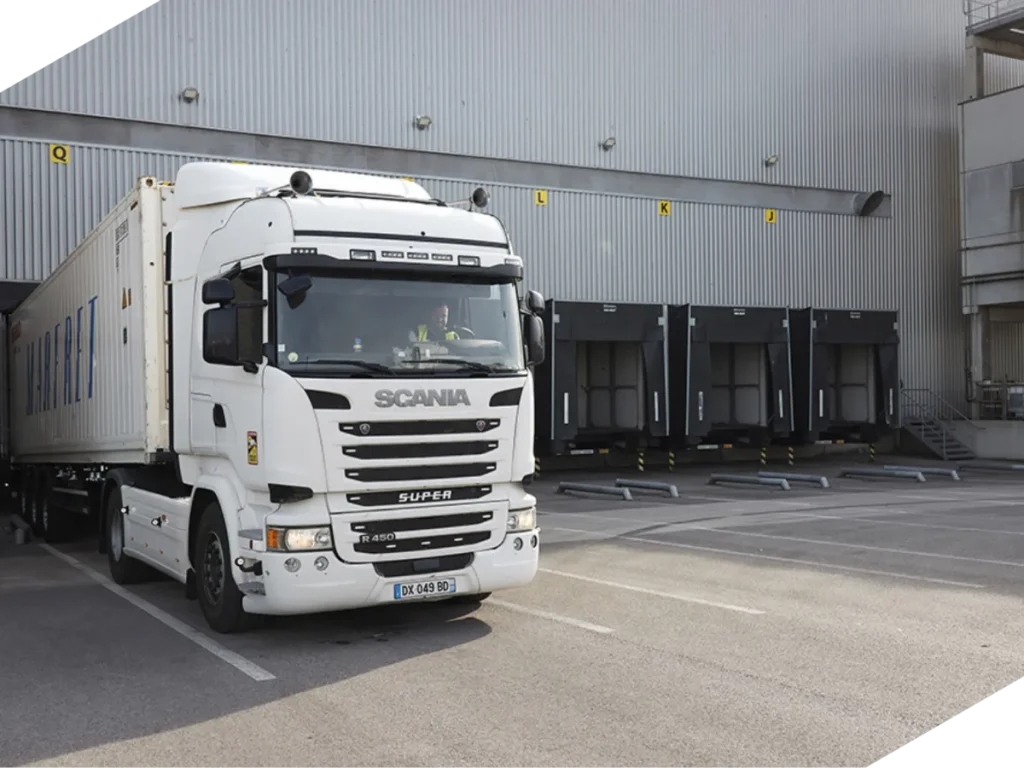 We are continuing to accelerate our investments in electrifying our vehicle fleet.
"Investing today in the world of tomorrow."
We strongly believe in the benefits of sustainable logistics and are confident that, together, we can make a difference.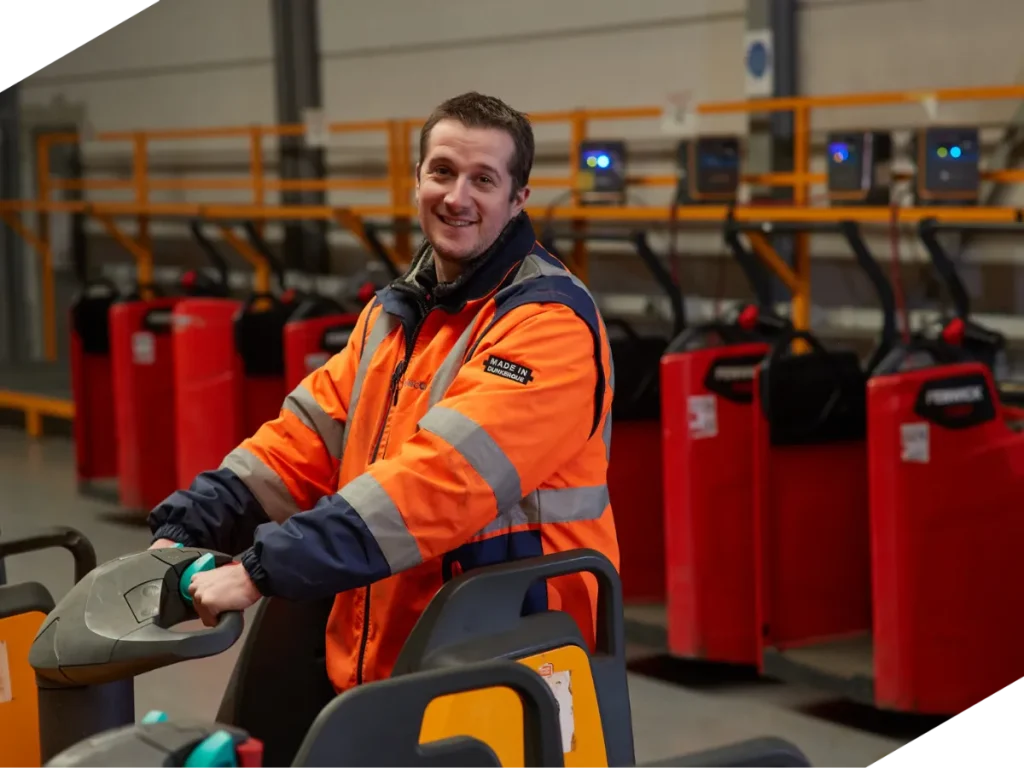 The Conhexa Academy is our way of harnessing talent and supporting our employees to develop their skills.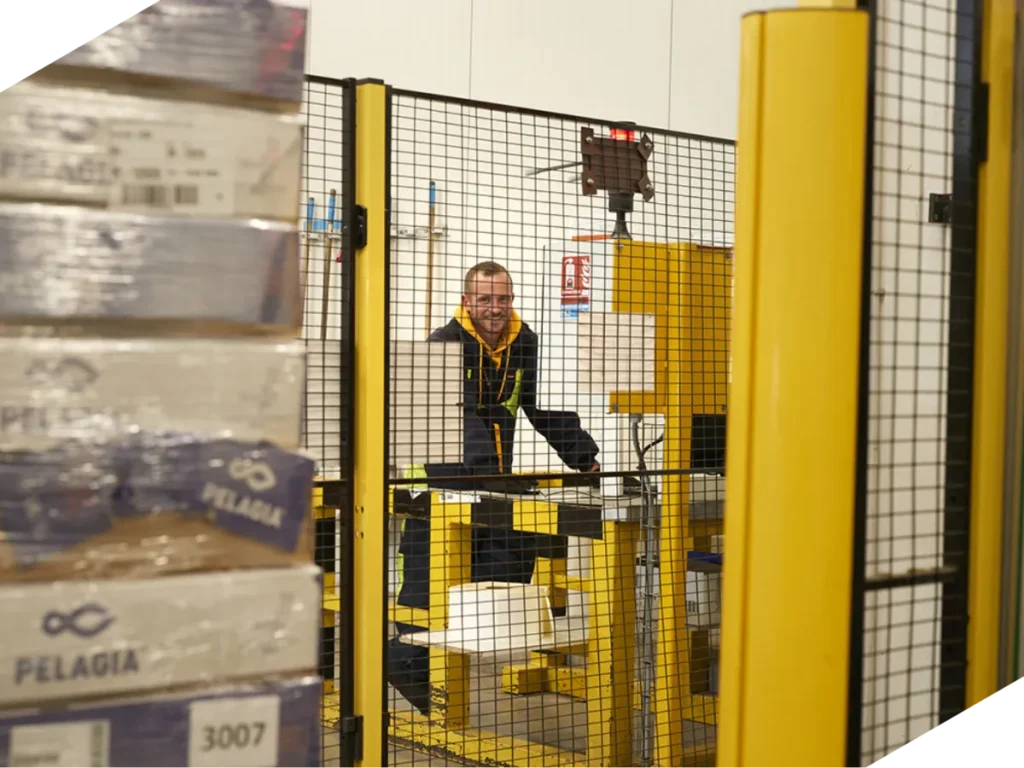 Conhexa Bouge : through a range of concrete actions, this scheme encourages our employees to move more and to move correctly in the workplace. We advise on things like the correct posture for sitting at a desk and how to lift a heavy weight safely. Because healthy employees are happy employees.
We are committed to inclusion and tolerance, respecting the beliefs and values of each and every person, no matter where they come from.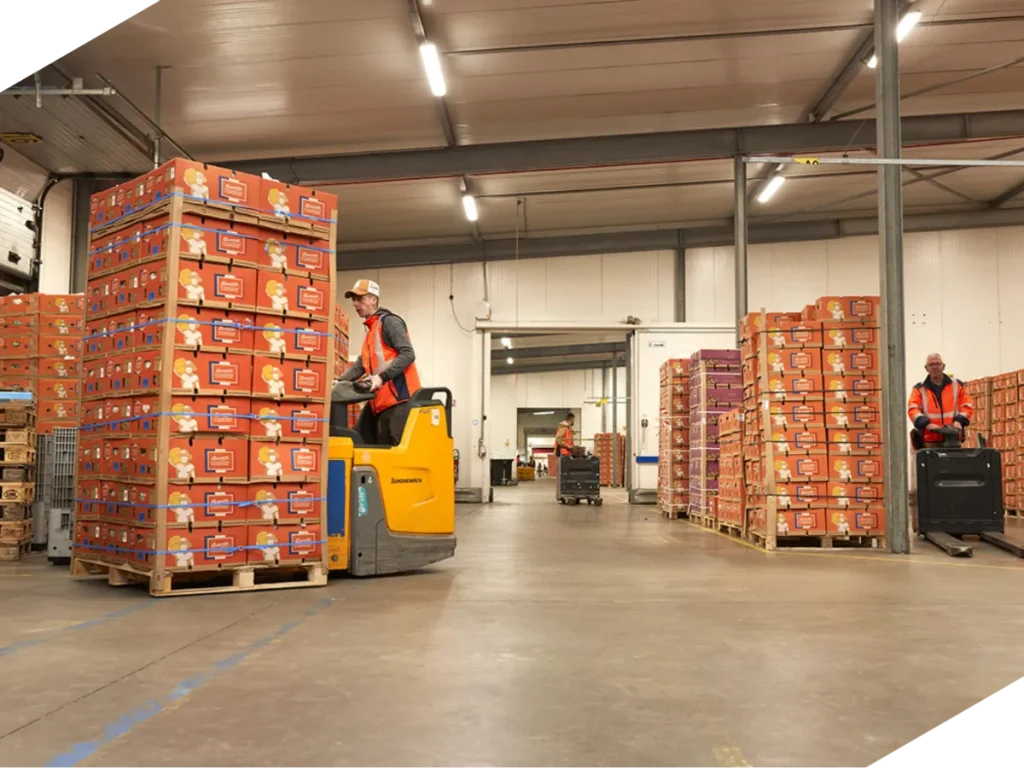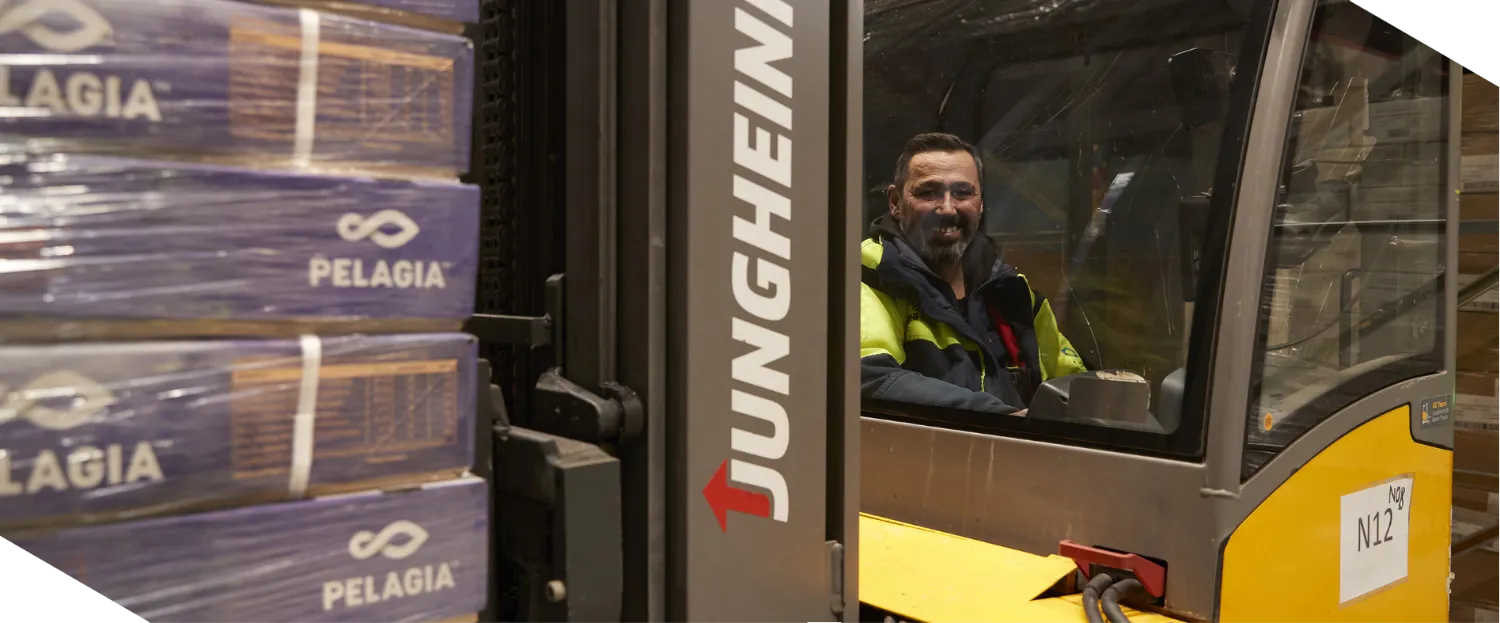 Browse our job opportunities!