Find out about our temperature controlled logistics solutions from the port of Dunkirk and how our personalised services can get your goods smoothly from A to B.

Your supply chain needs a global, integrated solution. Trust us to transfer your containers and transport your frozen, fresh and dried products by lorry.
Based in the heart of the port of Dunkirk, the Conhexa Group is the go-to option when it comes to handling your logistics and transporting your frozen, fresh and dried food products. As a 3PL and 4PL provider, we act as a solutions architect for your entire supply chain, taking the load off your mind so that you can focus on running your business.
Our strategic location makes us perfectly placed to transport your goods throughout Europe and across the world. Read all of Conhexa's latest news
Group Conhexa is decarbonizing in line with the recommendations of "France 2030", which aims to reduce companies'…
As Conhexa, we attach great importance to the environment and sustainability. Two very important themes on which…
Conhexa Logisitics is BRC certified for the sixth consecutive year.You can continue to trust us for impeccable…
"Whether frozen, fresh or dried,

we take your supply chain to the next level"
Each day, our 150-strong team draws on its expertise to bring you an incredibly efficient service.
Explore job openings in our transport and logistics departments and find out what makes Conhexa such a great employer.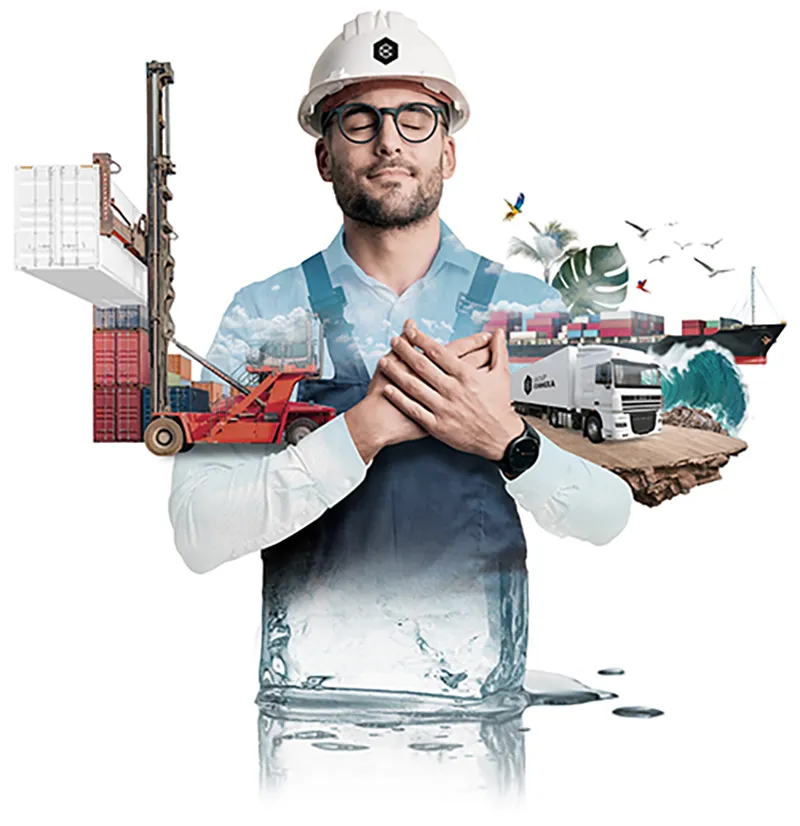 Stay up to date on all our latest news and job openings by signing up to our
We are here to answer your questions.