5 reasons to choose Conhexa
We remain true to our 'value-added logistics' promise for 5 reasons: our unrivalled expertise in the field of logistics and multimodal goods transport; our strategic location in Dunkirk; our global, personalised solutions; our high level of performance combined with our operational flexibility; and our innovative approach towards protecting the environment.
We have 50 years of expertise in temperature controlled logistics
Conhexa is the go-to company for all logistics and multimodal transport requirements. We are a leading light that you can always rely on. Our infrastructure and facilities ensure a streamlined experience, from storing your goods to shipping them between your different sites and delivering to your customers.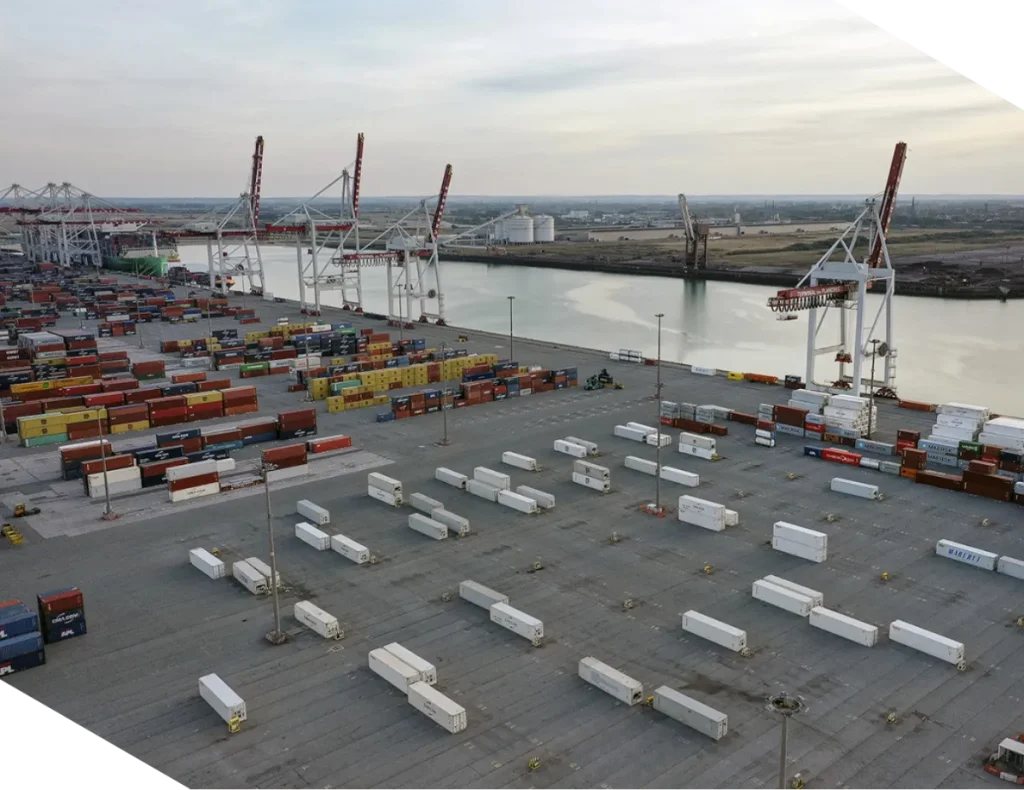 We are based in a strategically located port
Our home port of Dunkirk, in the heart of Europe, is the leading French port for importing fruit and vegetables in containers. Our facilities are based right in the centre of the London–Brussels–Paris triangle – the perfect location for transporting goods between northern and southern Europe and the British Isles.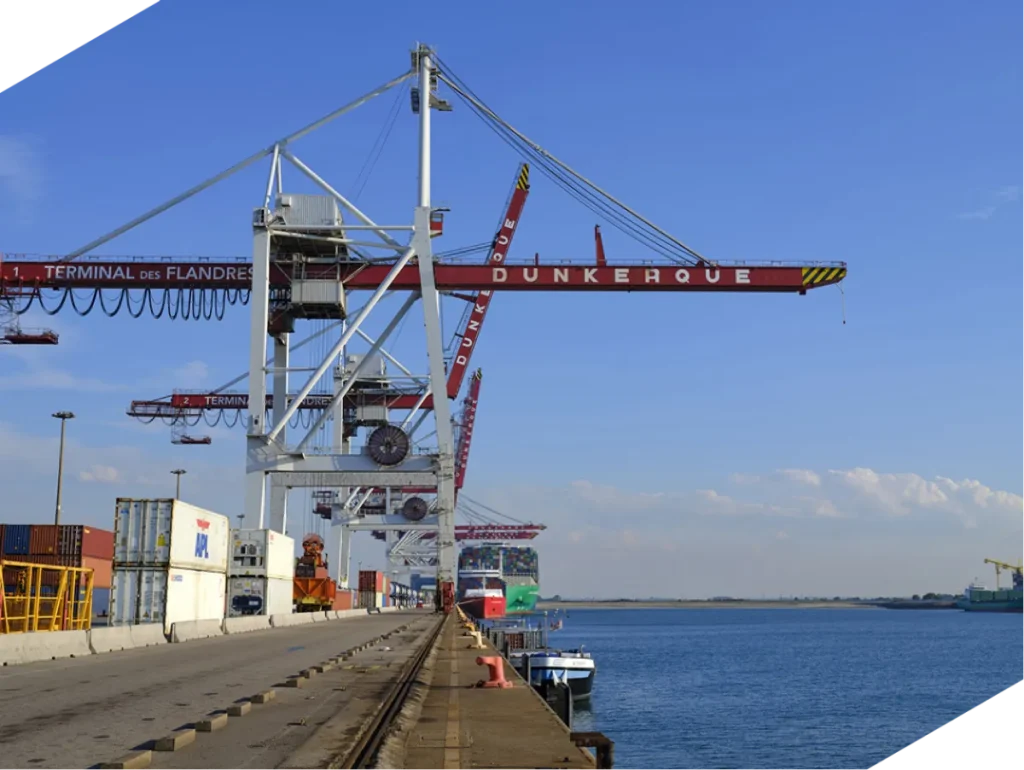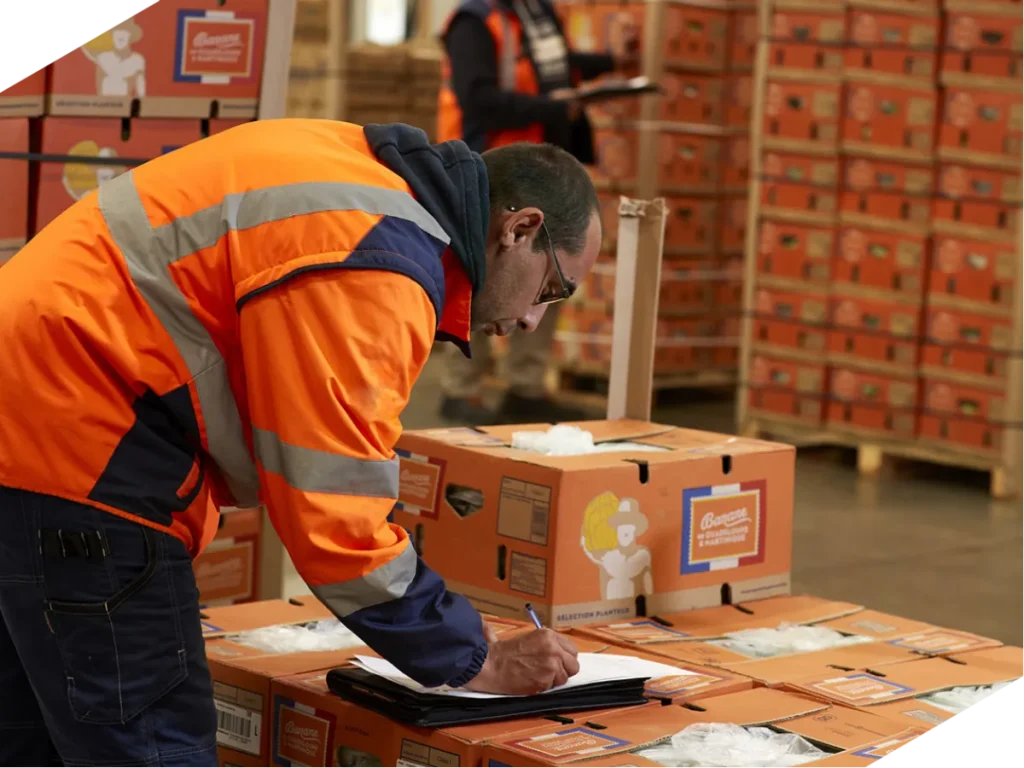 We offer global, personalised solutions
Clients turn to us to navigate the increasingly complex world of international logistics and transport. We guide them through the tangled web of rules and standards so that they have nothing to worry about. As true architects, our teams devise global, personalised solutions to get your goods from A to B.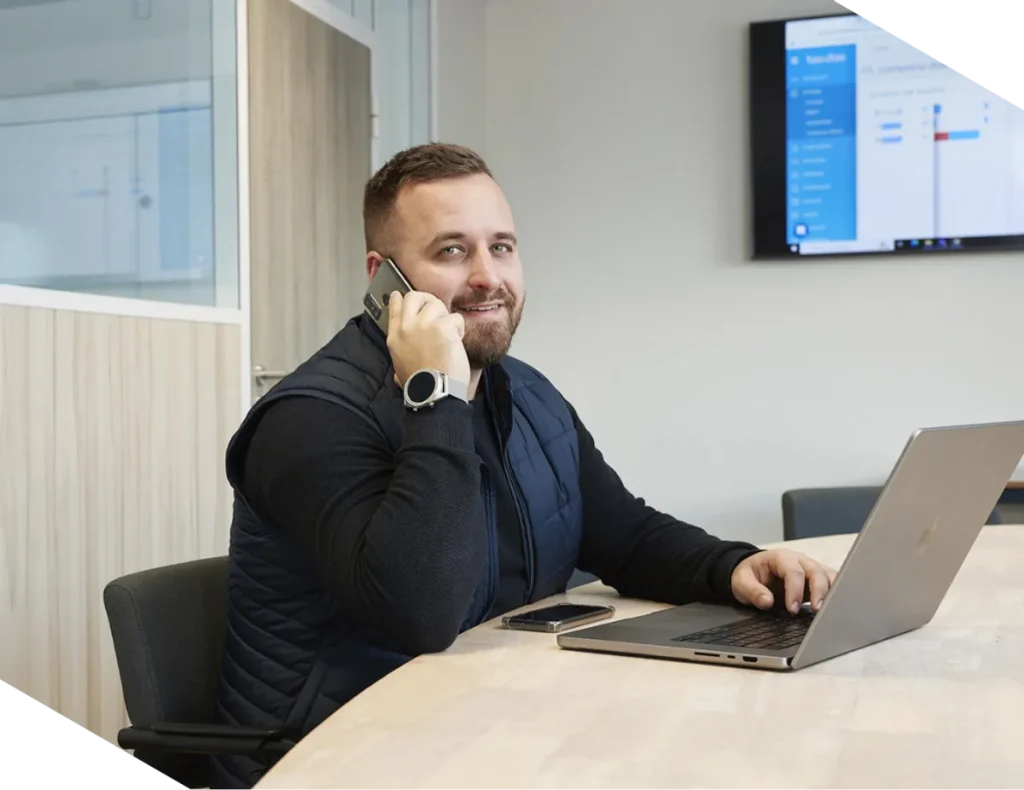 We pair performance with operational flexibility
We spare no effort to bring you value-added logistics. Thanks to our network of partners, we are able to handle every aspect of the logistics chain, from warehousing to transit, cross-docking, co-packing, labelling and quality control. We are your trusted one-stop shop for all 3PL and 4PL services.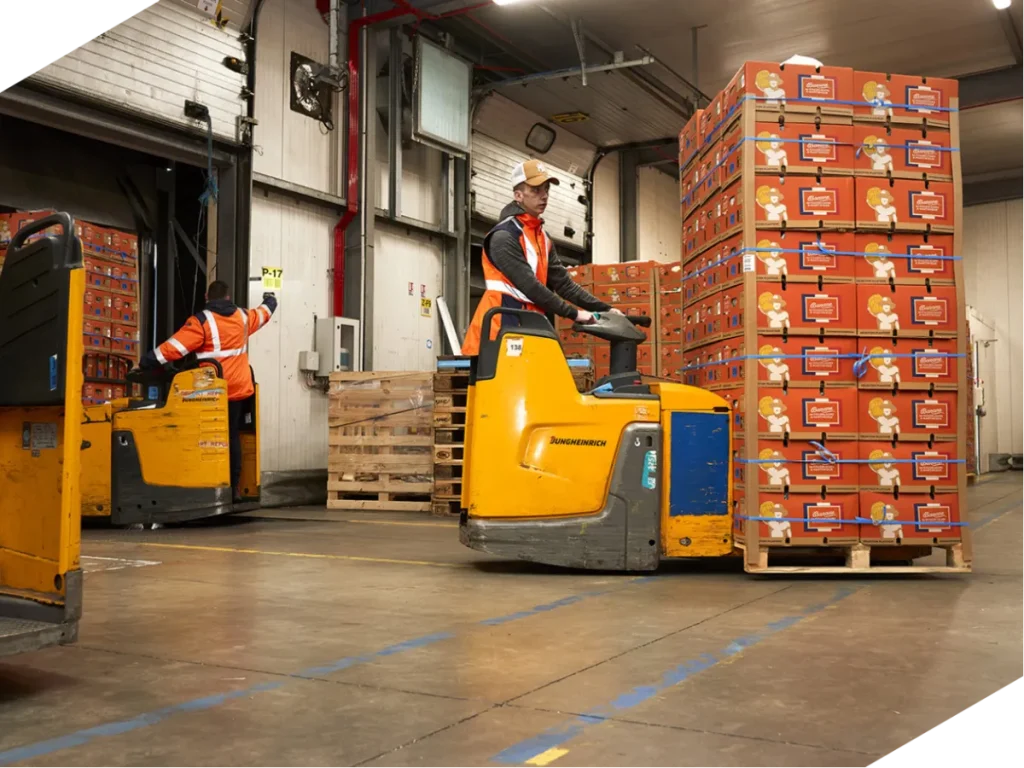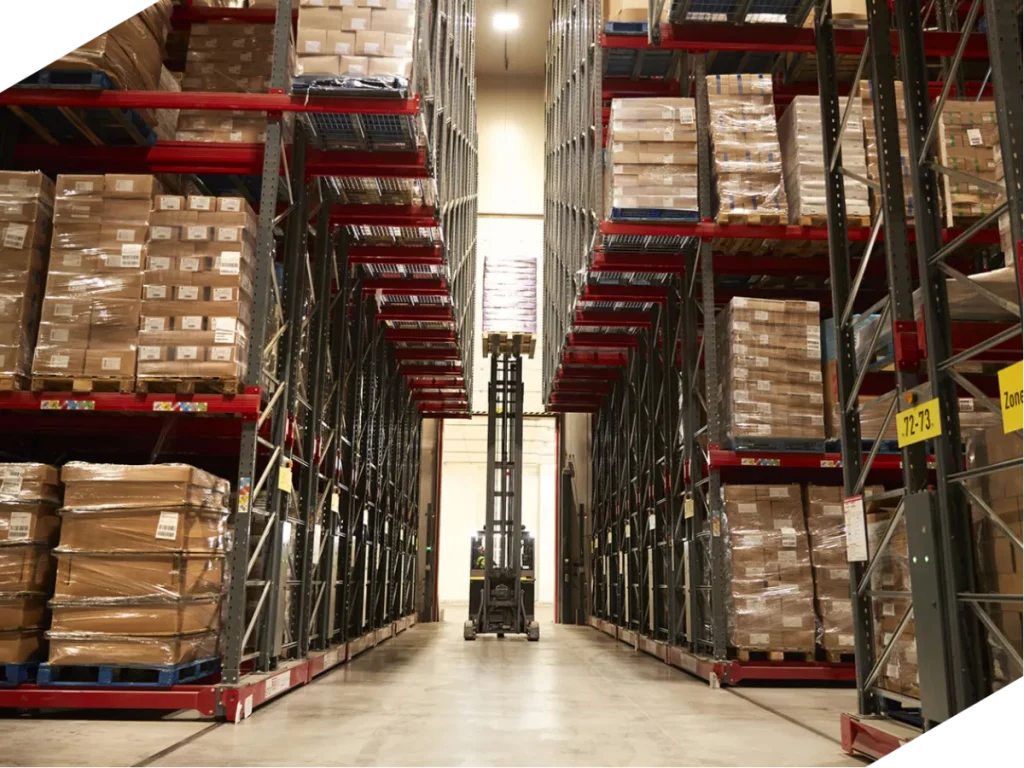 We innovate and seek out CSR solutions
We are constantly seeking out smart, innovative solutions for multimodal transport. We continuously invest in our fleet of vehicles and innovative, sustainable infrastructure, and take our CSR responsibilities seriously. By respecting the planet and our employees' well-being, we give you the peace of mind to focus on running your business.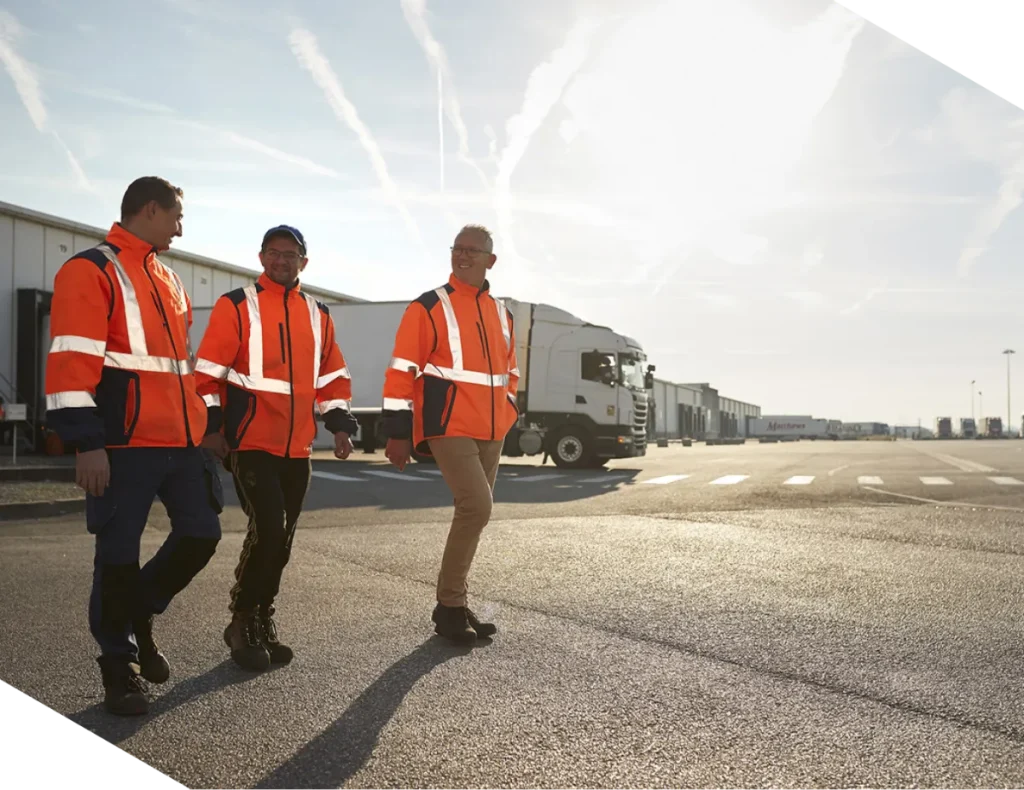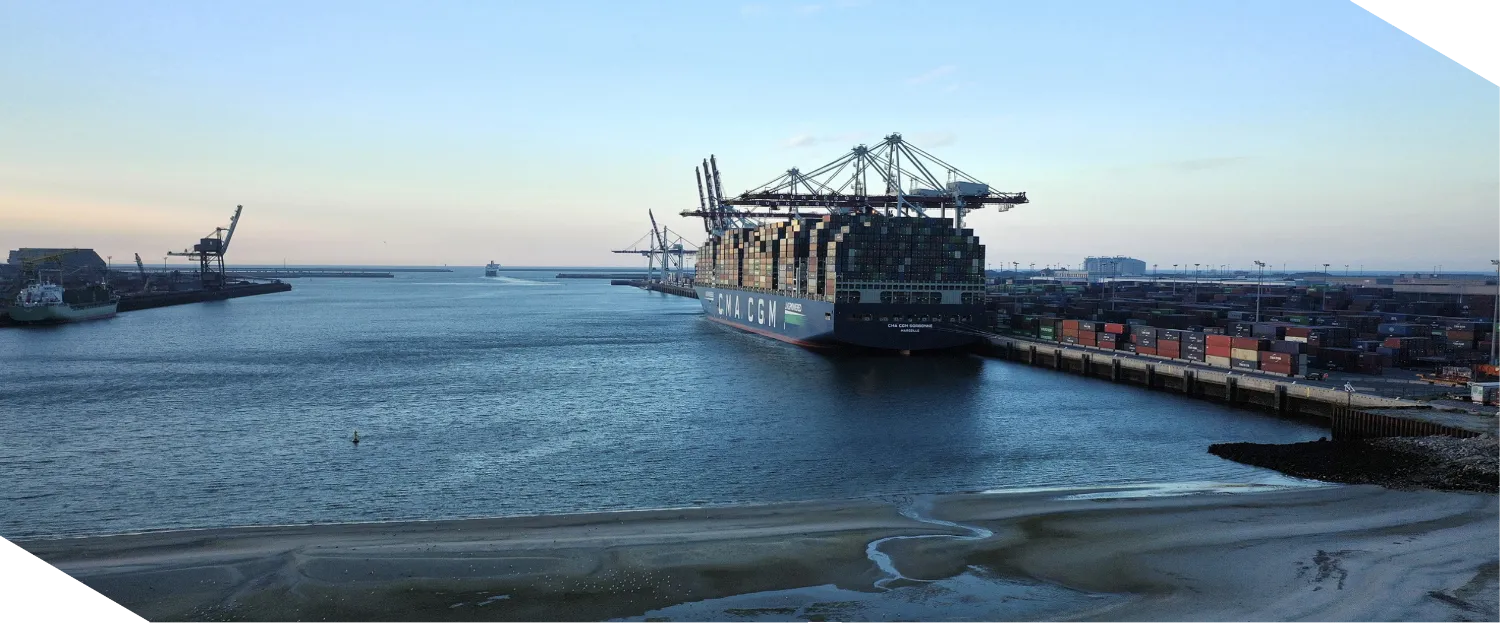 We are here to answer your questions.