Temperature-controlled warehousing
We store and process your products in our vast refrigerated warehouses in Steenvoorde and Dunkirk. These fridges and warehouses keep your fresh, dried and frozen products cold and ensure the very best quality. We use multi-temperature, multimodal and multi-supplier platforms to offer you integrated supply chain management. Throughout the storage period, we keep a close eye on your products and analyse them to guarantee their quality.
Temperature-controlled fresh product storage.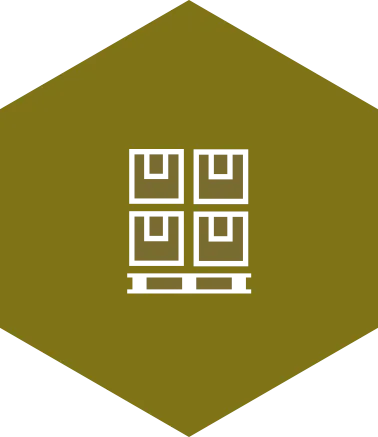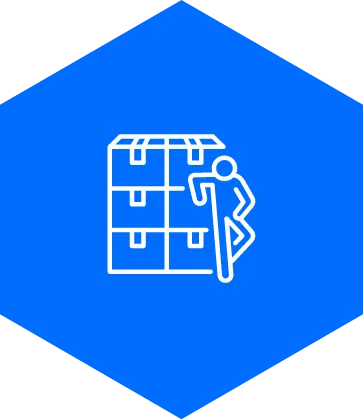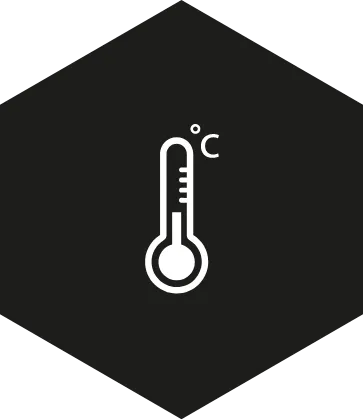 Incoming product inspections and checks at the dock
Upstream / downstream transportation
Bonded warehouse – customs clearance service. Conhexa is also an authorised customs weigher
WMS, EDI, voice order picking
Customs for exporting to third countries
We take care of all the import customs formalities and prepare your export documentation for the UK and other countries outside the EU. We also handle all formalities to do with import duties and VAT.
Bonded storage
Are you looking for a bonded warehouse for fresh, dried or frozen products arriving by sea? We have significant bonded storage capacity at the port of Dunkirk.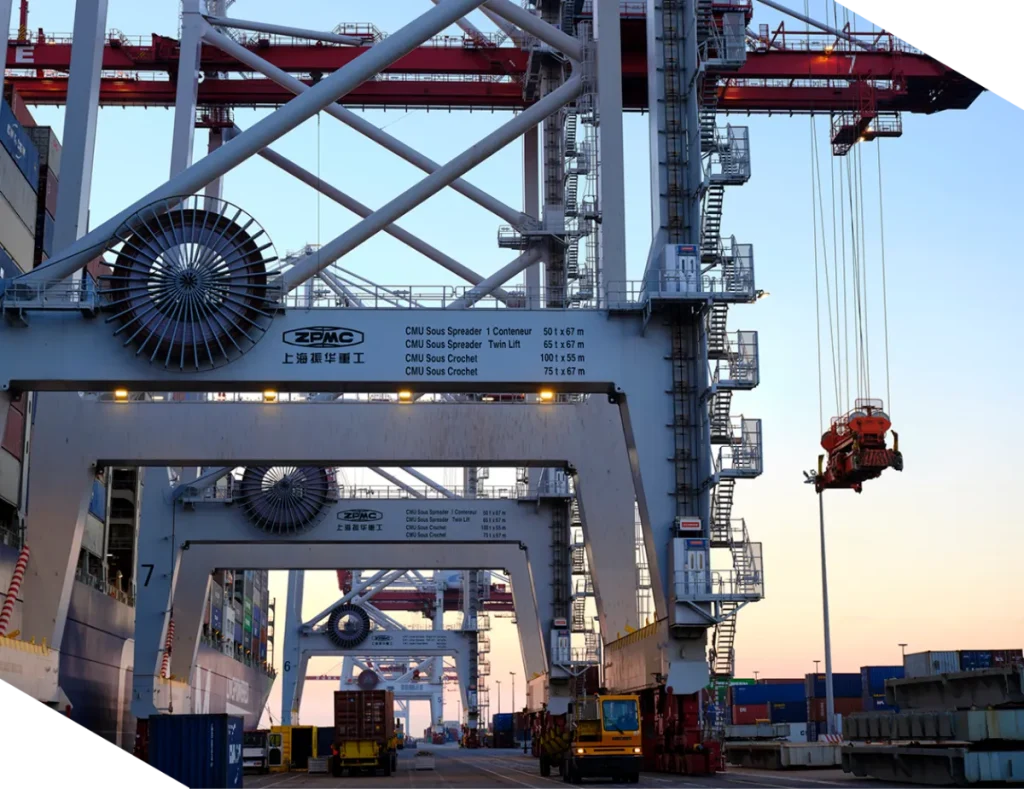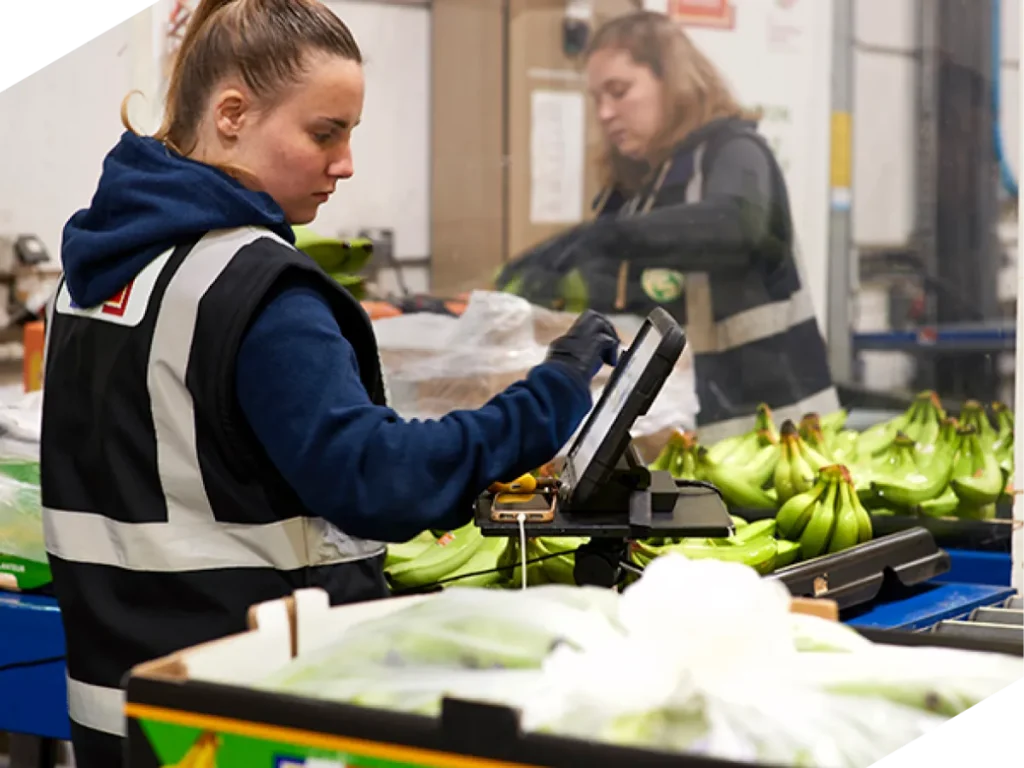 Our team ensures that your products comply with the labelling rules of the destination country.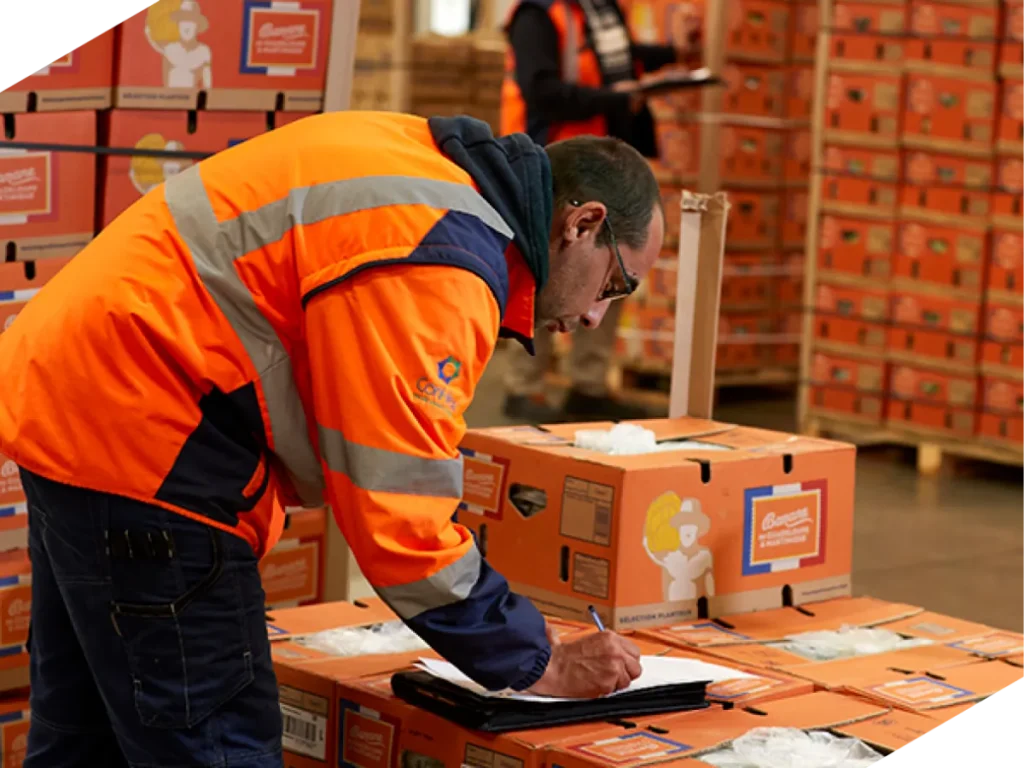 We prepare your orders quickly and efficiently so that your products will be delivered just as you want.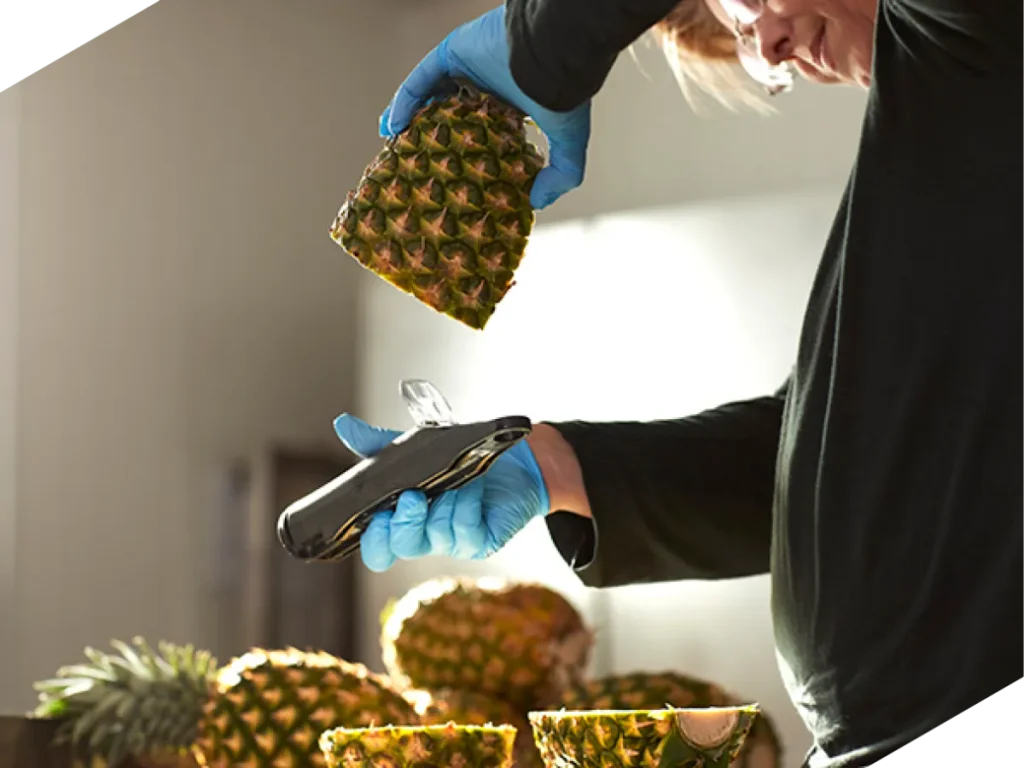 We act as our clients' eyes and ears, checking that goods comply with their specifications.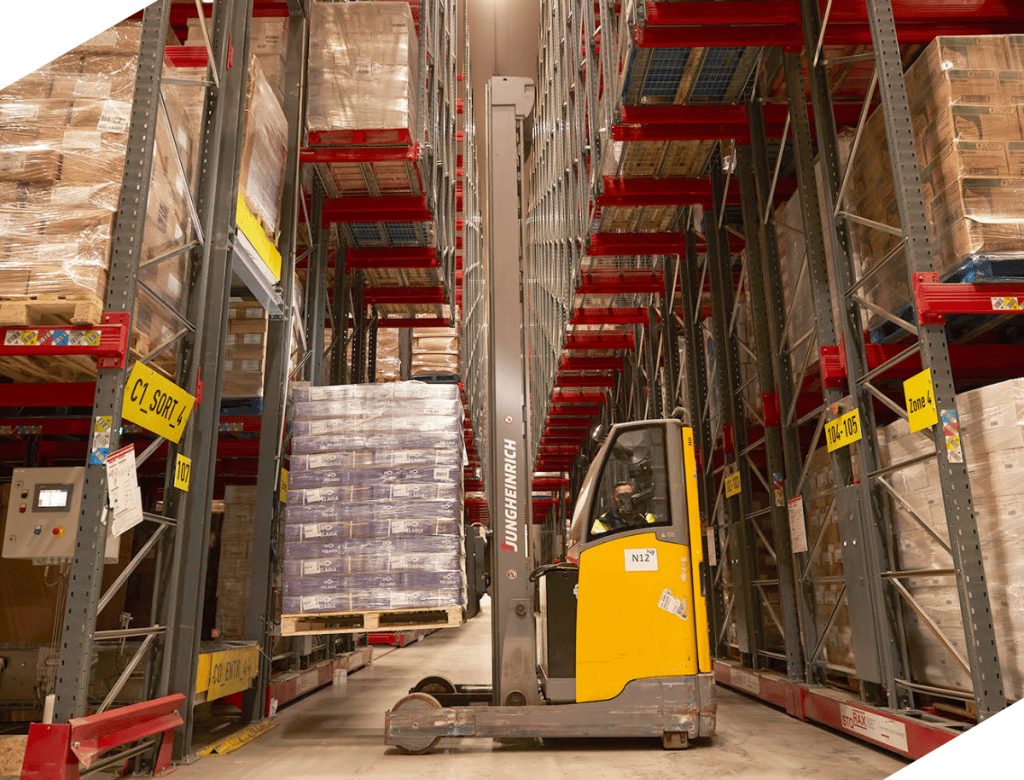 All goods can be tracked via a batch number.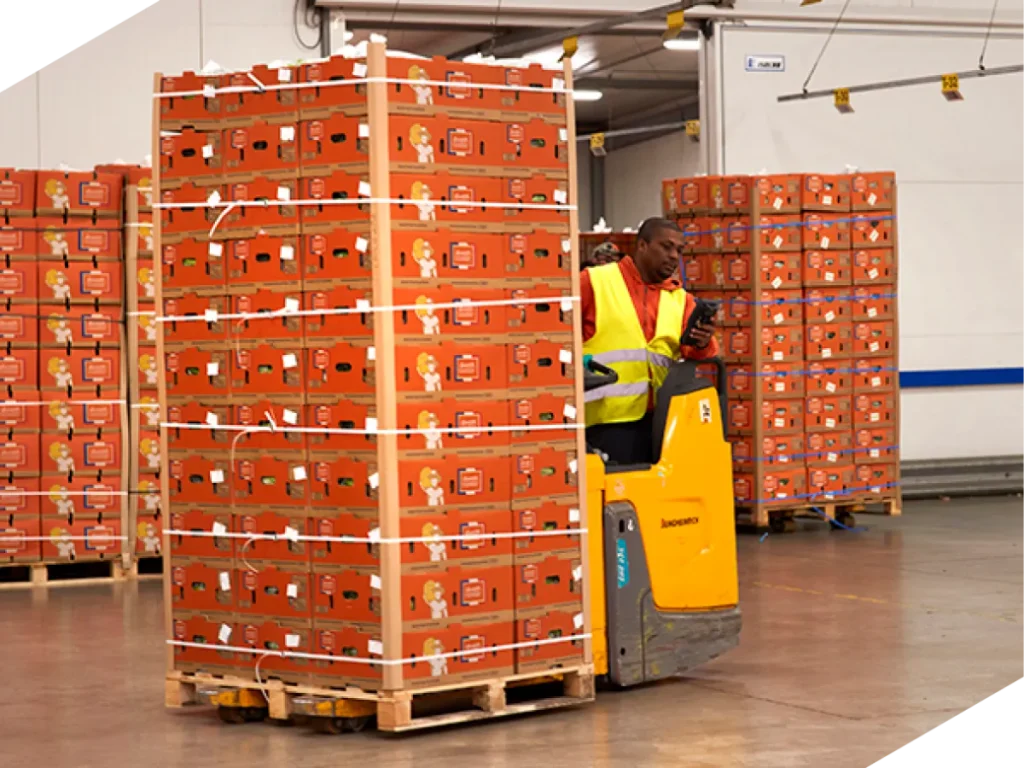 We prepare partial orders and ensure a smooth flow from upstream to downstream.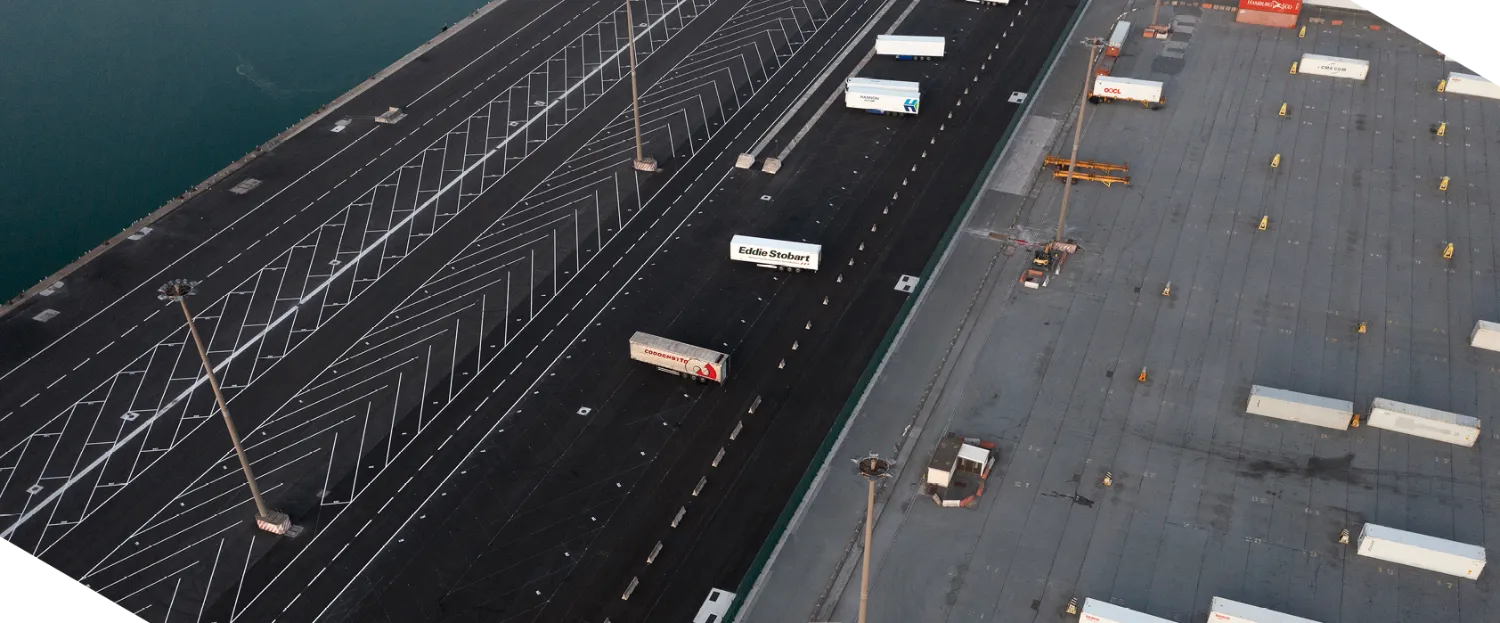 We are here to answer your questions.