Do you have talent and ambition?
Are you looking for an operational role or a back office position? Do you want to work in a warehouse, in transport or in co-packing? Do you want to develop your skills in sales, HR, finance, operations or admin? A wide range of exciting jobs and opportunities awaits! There's no one-size-fits-all approach at Conhexa. Your career is what you make of it!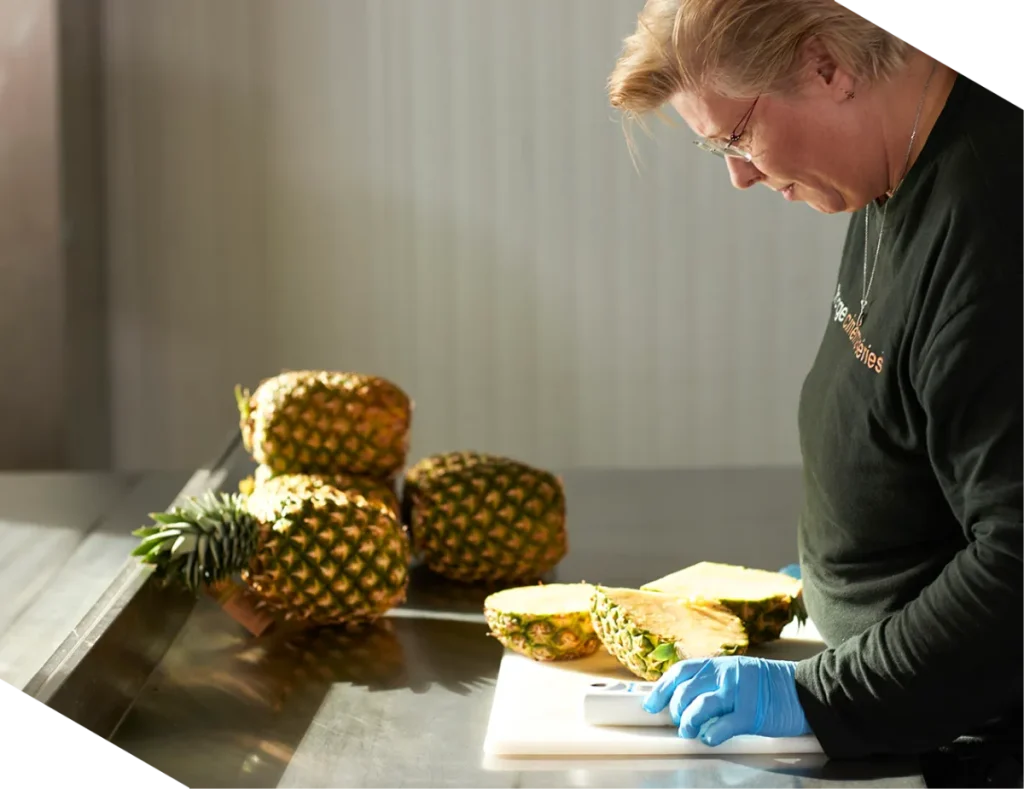 "Our team members are our most valuable asset"
Nobody is better placed to tell you what Conhexa is like as an employer than our employees themselves. Read what they have to say and discover why you too should develop your talent with us.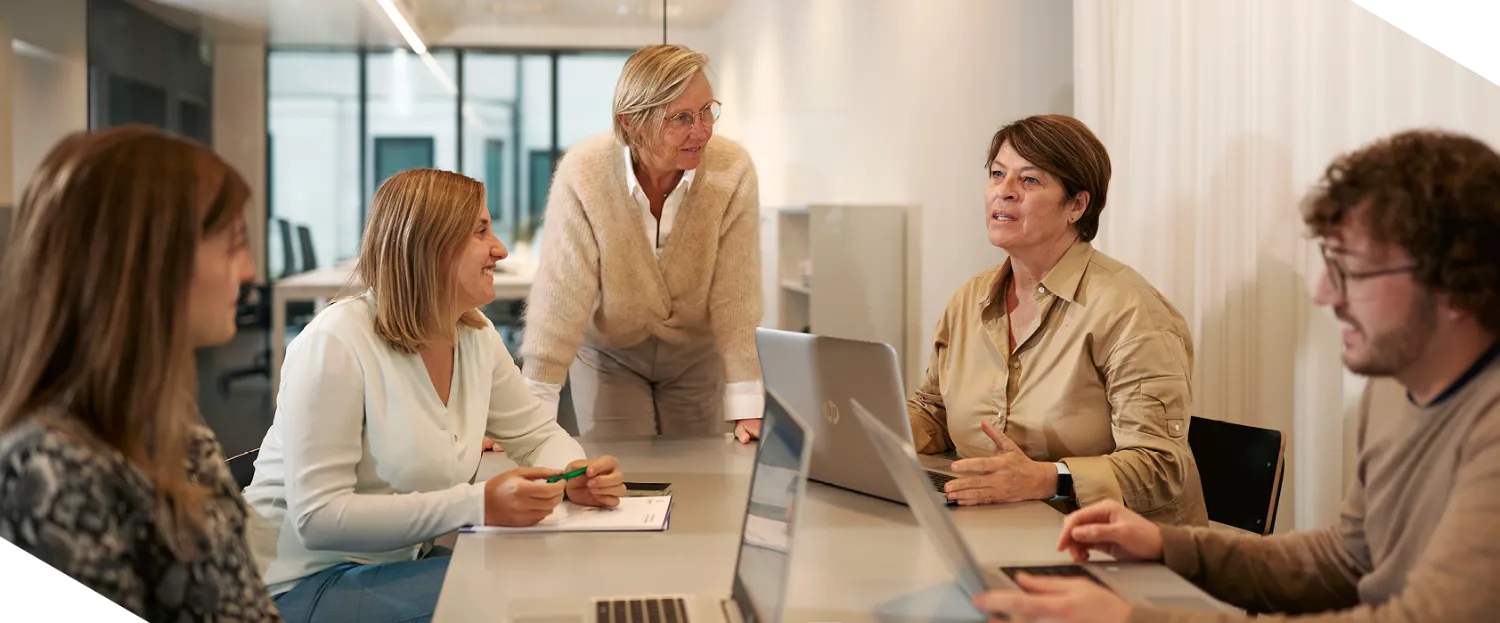 Our values guide how we interact with clients and colleagues alike.
The aim of the Conhexa Academy is to develop our employees' skills, introduce them to all of the different job roles, and support our newest team members.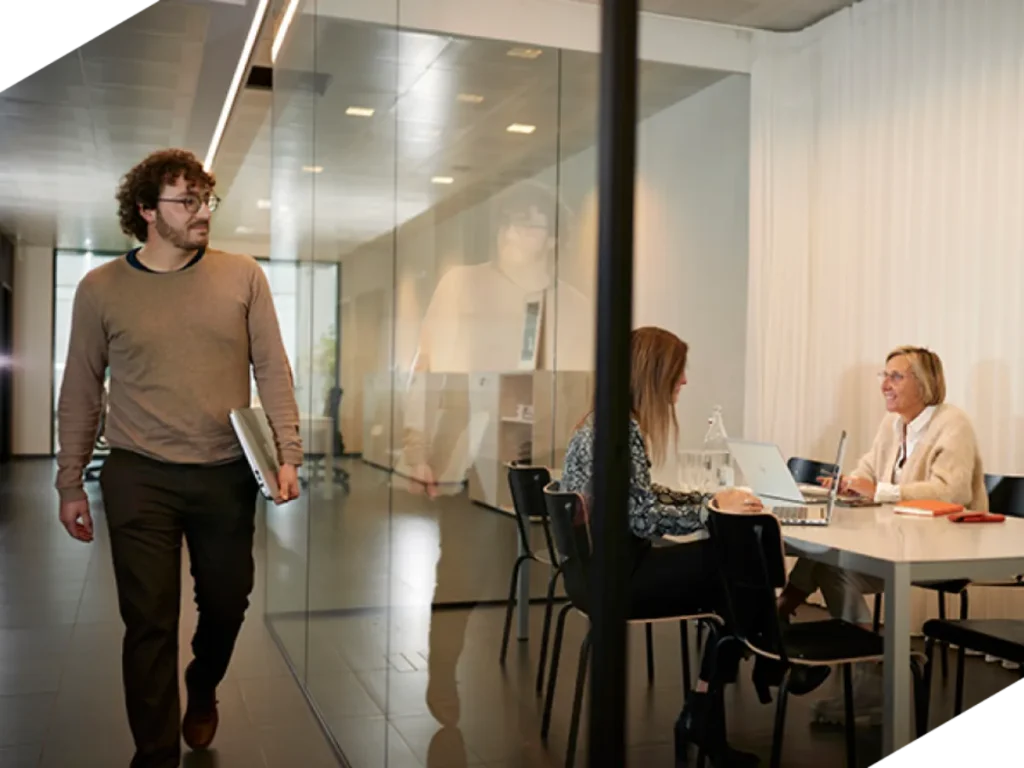 In order to sustain our growth, we are constantly on the lookout for new colleagues to join us in a range of posts. Do you have your own 'added value' to bring to our team? Explore our job openings or apply speculatively.
We are here to answer your questions.